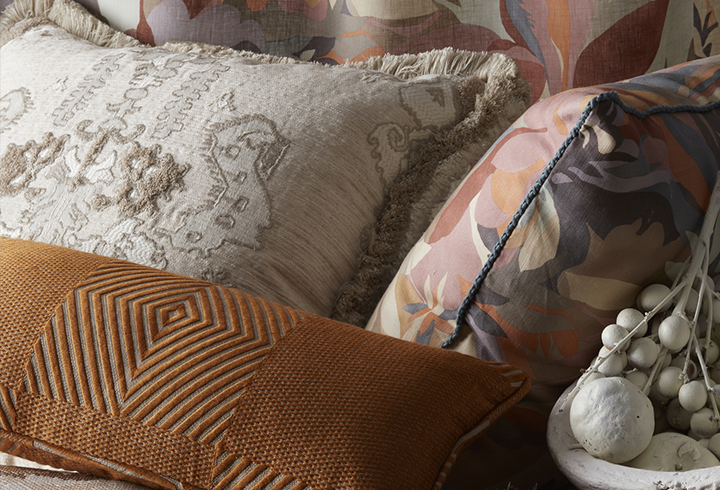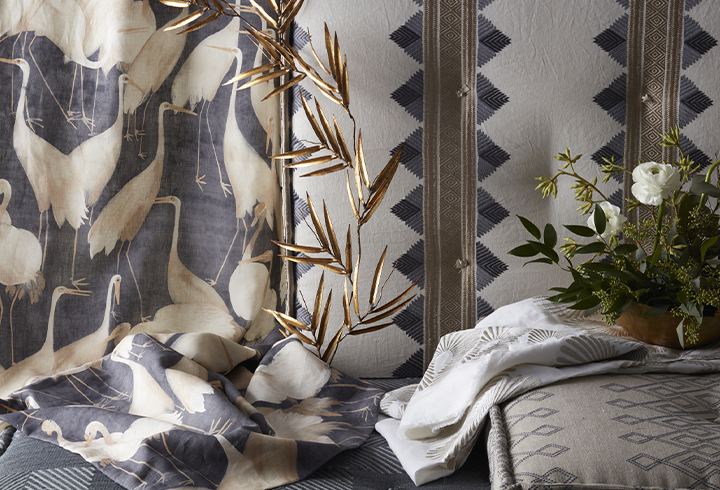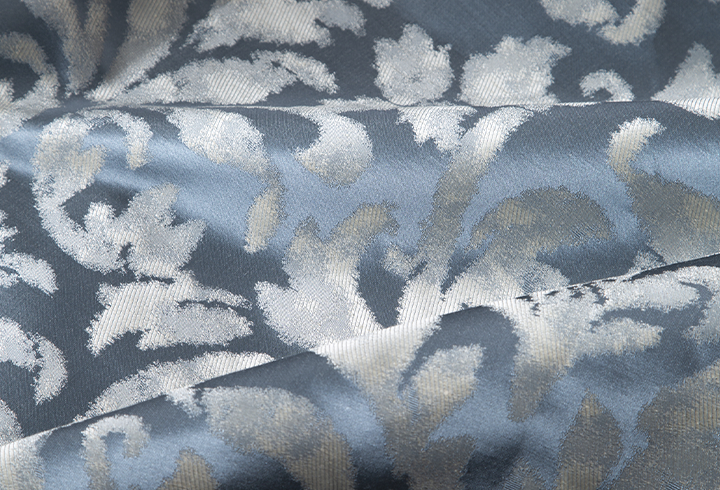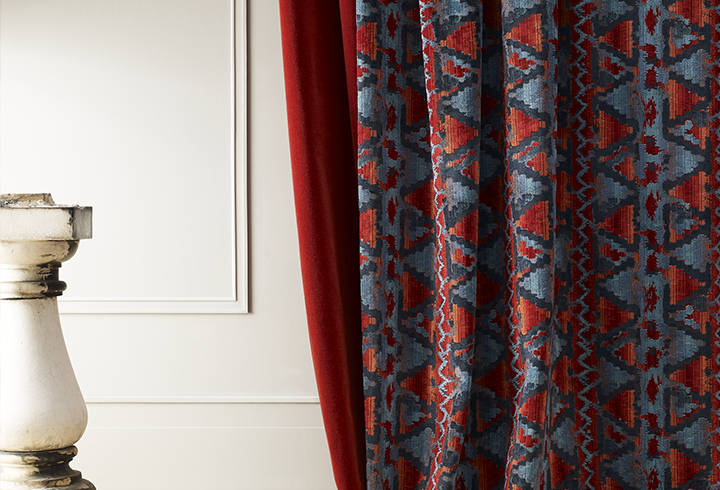 Beacon Hill
Beacon Hill brings exclusive, finely crafted fabrics, trim and home furnishings to the interior design trade. Inspired by international travel and designed for luxury, Beacon Hill offers thoughtful, one-of-a-kind designs. Using traditional and  innovative techniques, their fabrics are available for a variety of applications, including drapery, bedding and upholstery. Known for using some of the world's finest silks to produce their fabrics, Beacon Hill's collections also feature exquisite linens, wools, cottons and cashmeres.
Fabrics
www.robertallendesign.com/beacon-hill
Need more information? Ask us.