Ralph Lauren Home
Whether inspired by a runway story or a narrative all their own, Ralph Lauren Home collections demonstrate the depth of Ralph Lauren's design philosophy. With a focus on authenticity and quality, they produce unique pieces that are as true to form as they are to function and reflect a refined sense of luxury and character that only improves with time. Its product offerings include upholstery, casegoods, lighting and accessories.
Furnishings | Lighting
Need more information? Ask us.
Autumn Brings a Rich, Earthy Palette Indoors with a Touch of Gold
October 29, 2013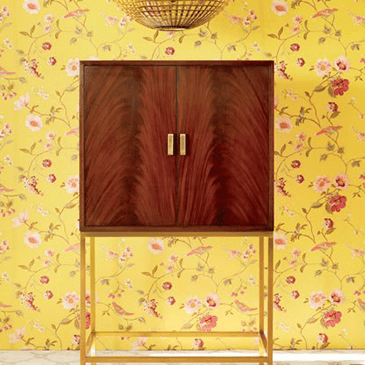 Bar Cabinets | Making Spirits Bright
November 27, 2013
Plaid: Timeless, Traditional or With a Twist
December 10, 2013