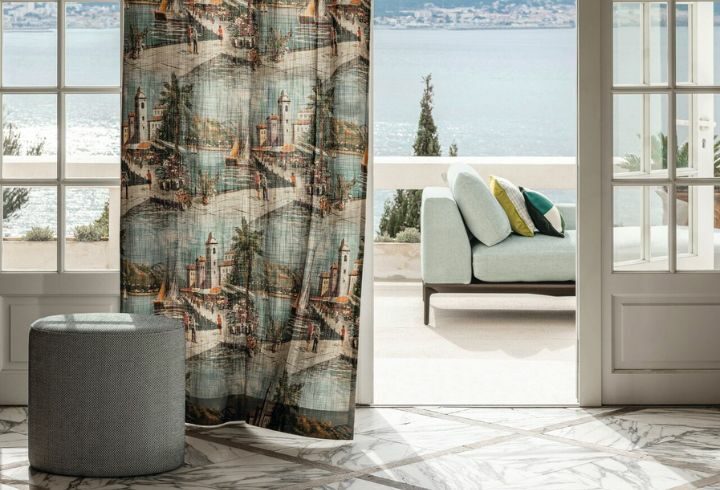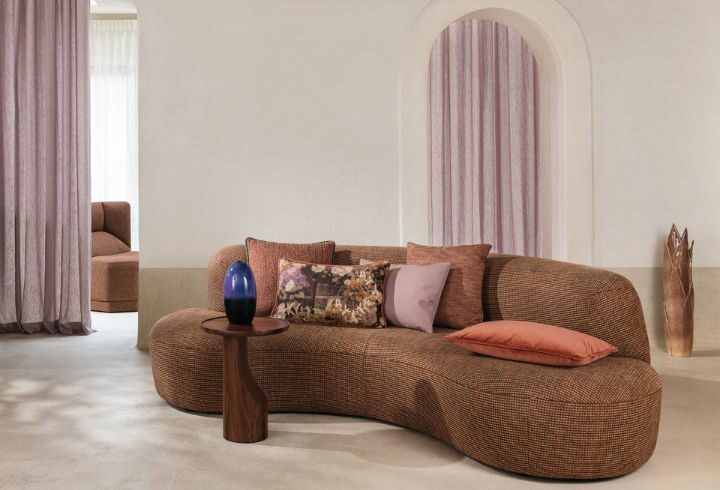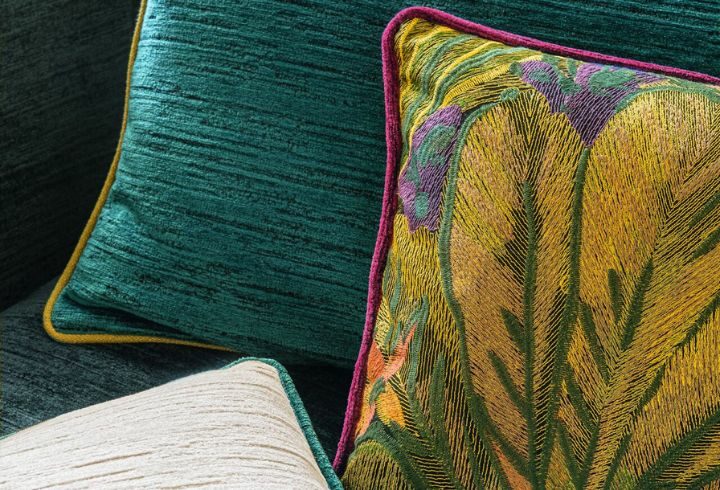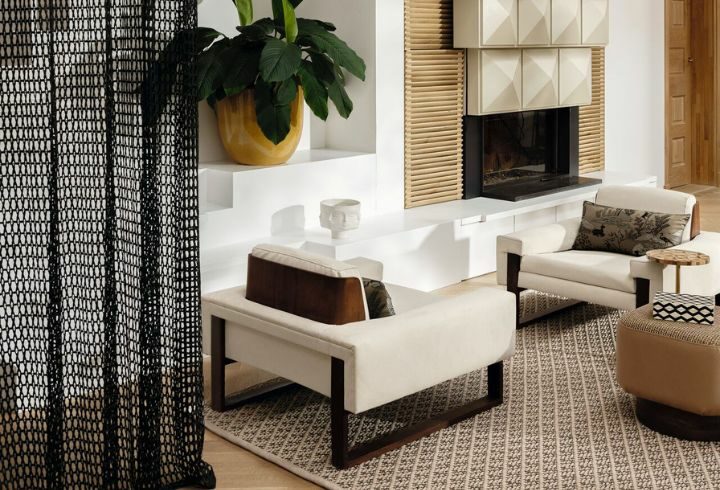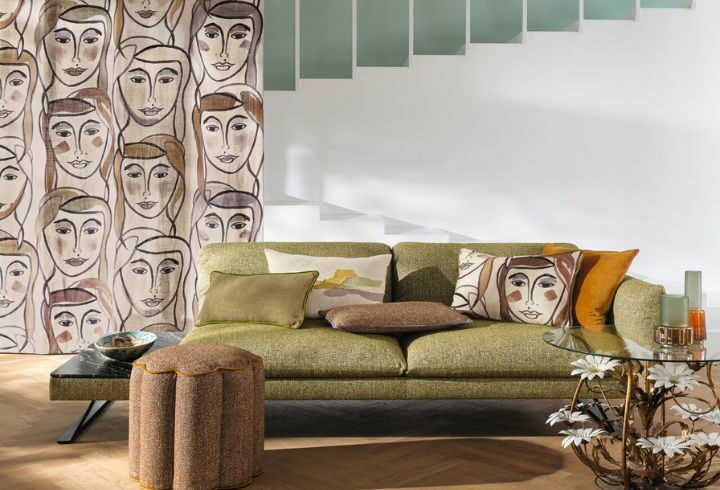 Carlucci
Carlucci offers refined collections of textiles that are quite fashion-oriented, yet they simultaneously exude a timeless elegance that captivates with its unique sophistication. The signature of this exclusive line is its unmistakable mix of exquisite materials and rich colors that range from eye-catching shades like emerald green to warm, earthy tones.
Fabrics | Wallcoverings
Need more information? Ask us.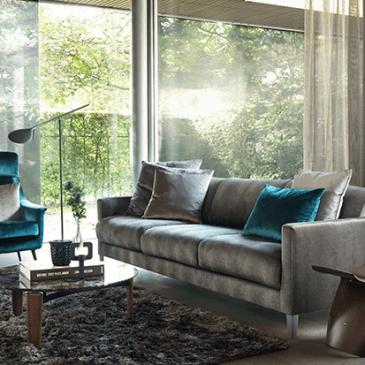 Chivasso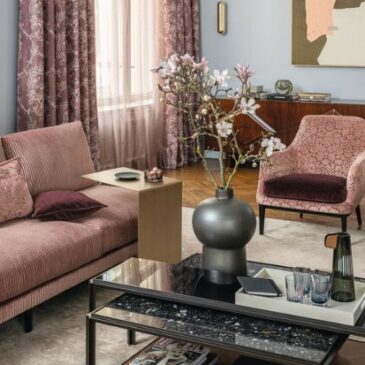 JAB
Romo