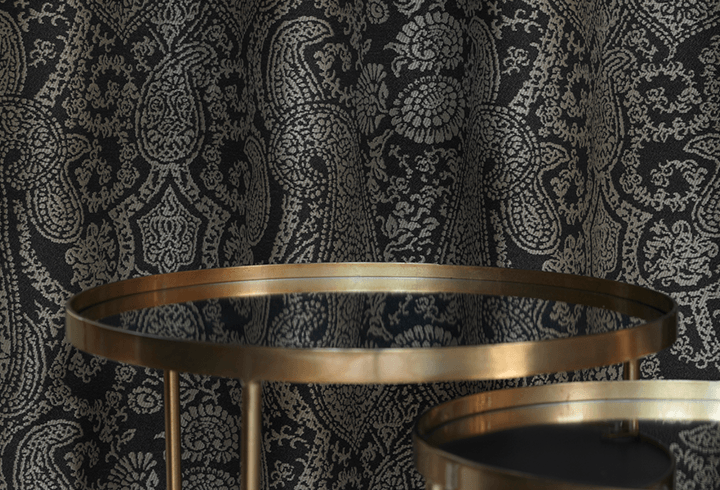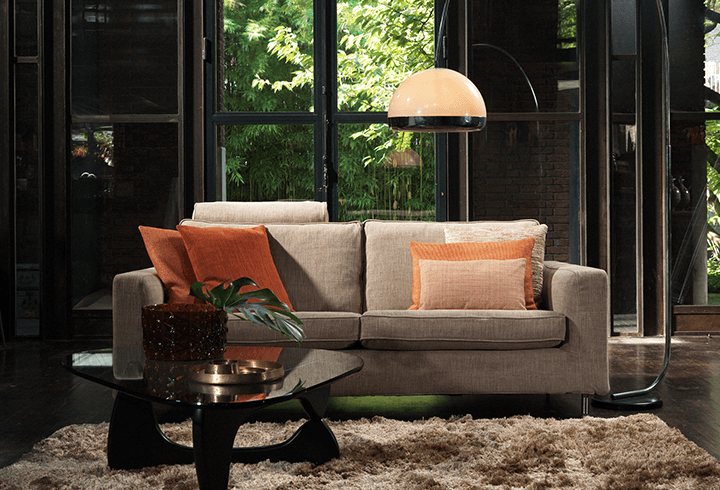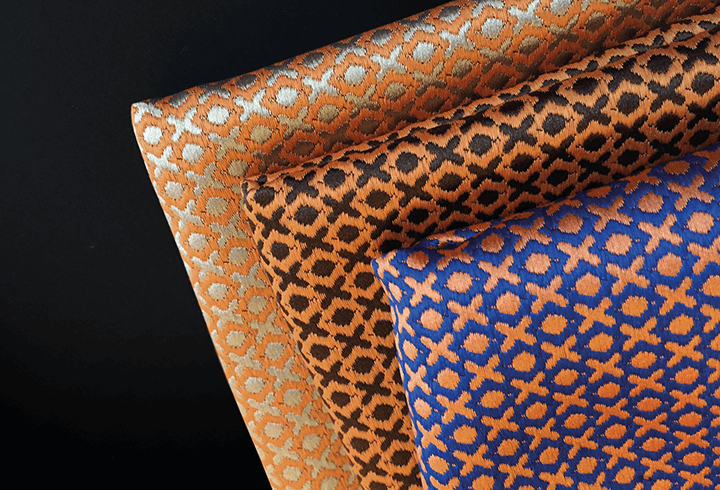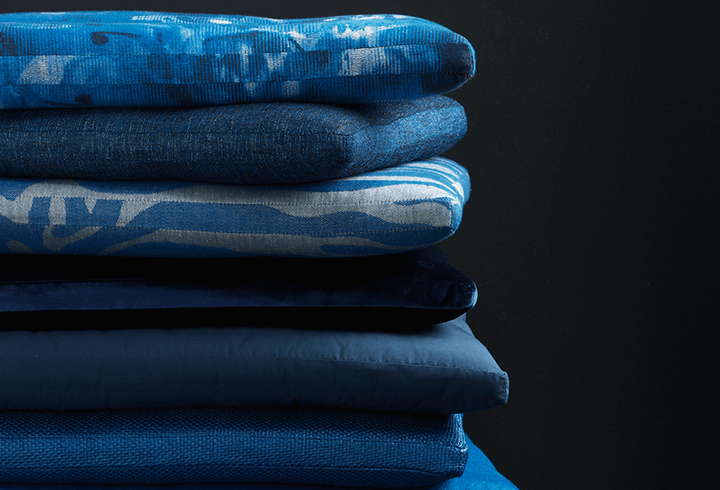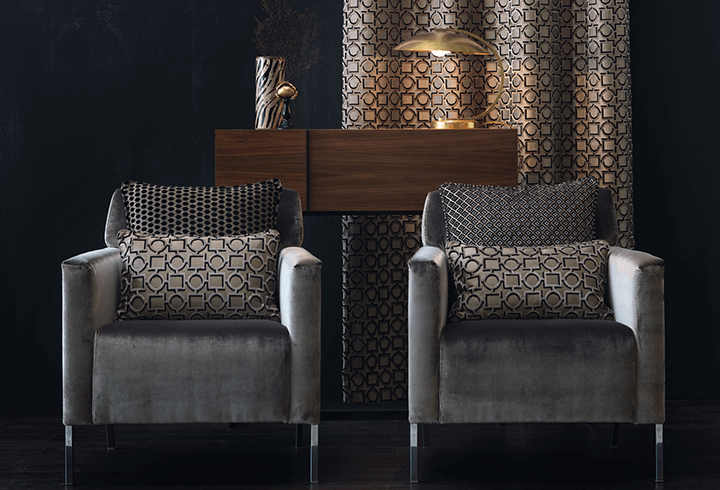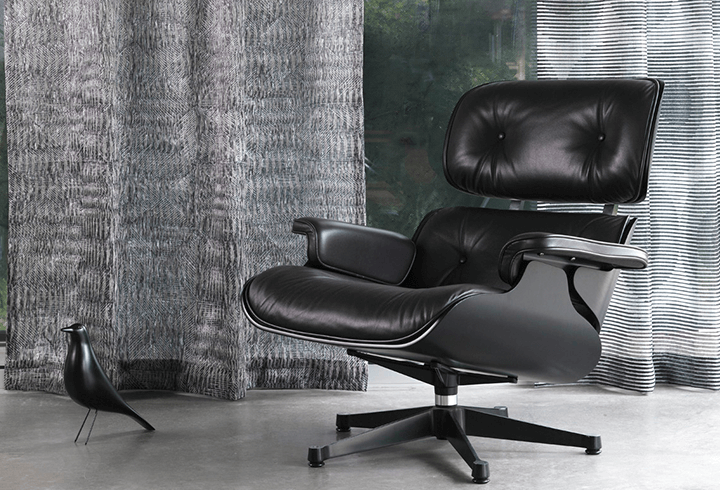 Chivasso
Together with his parents, Richard Schutte built up a successful business of four interior design shops and by 1987 he started his own textile line. With roots in the Netherlands, the line has since expanded and can be purchased in showrooms all over the world. Chivasso products are modern and perfect for a young, fun space as well as a rich, classical interior. Shop Chivasso textiles in the Product Finder.
Fabrics | Wallcoverings | Outdoor
chivasso.jab.de/us/en/brand/chivasso
Need more information? Ask us.