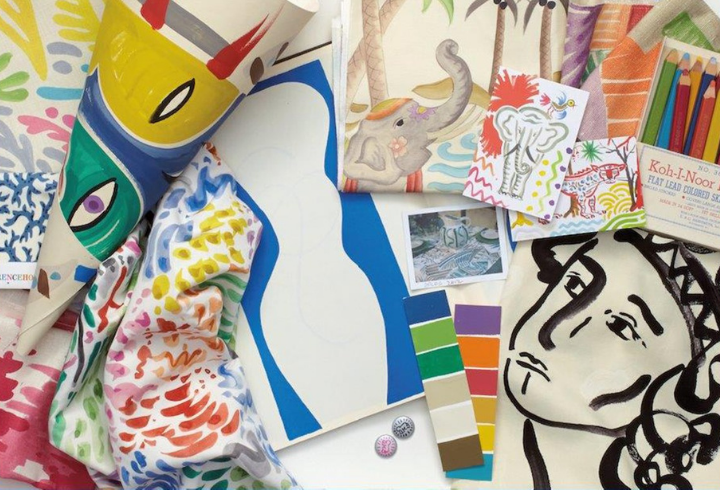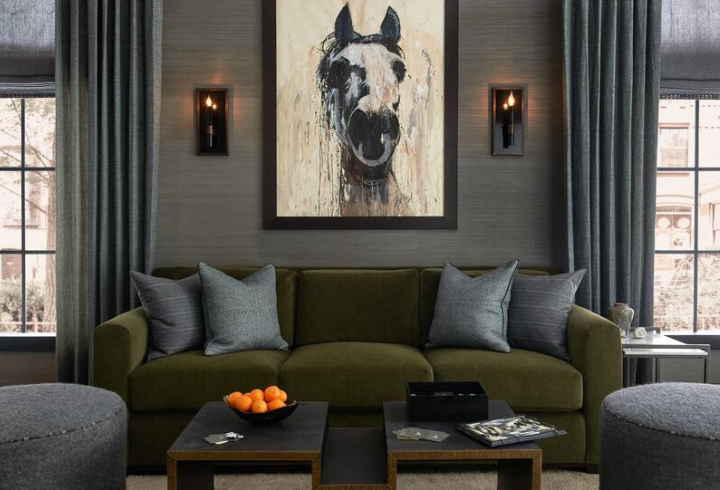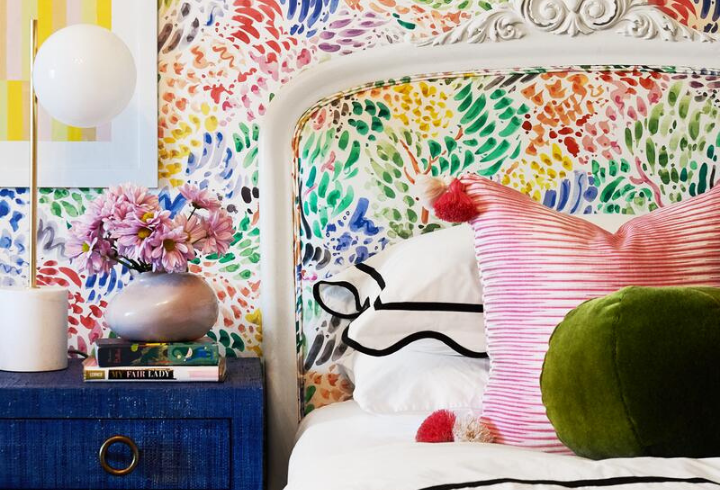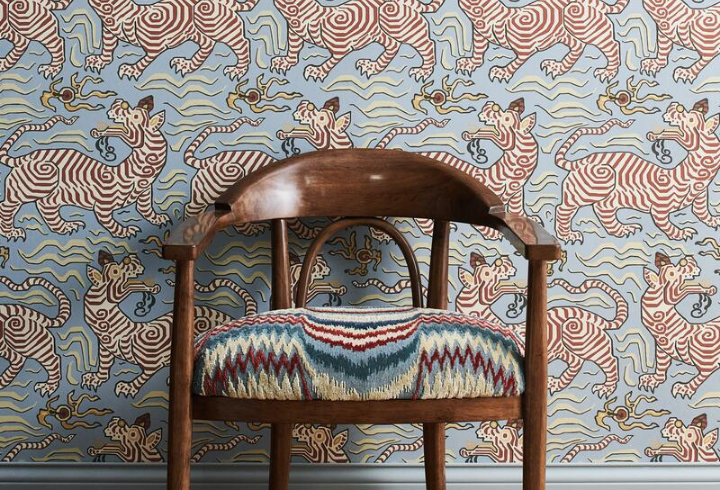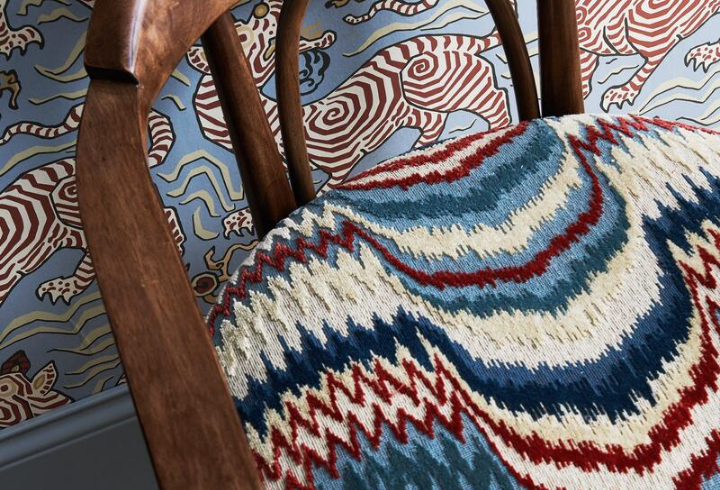 Clarence House
In 1961, New York interior designer Robin Roberts founded Clarence House on the premise that uncompromising artistry and forward-thinking technology could combine together to make magic. Originally, he imported fabrics from Europe that had never been seen in America. But eventually, Clarence House became involved in every aspect of the creative process, with its own design studio, close relationships with European mills and textile archives, and a dedicated in-house art director, Kazumi Yoshida.
Today, Clarence House has become one of the foremost style setters in the decorative fabric industry, helping to achieve the vision of top-tier interior designers, and providing the furnishing fabrics for pre-eminent museums and countless historic houses. Known for its hand-screen printing of fabrics and wallpapers rendered in high-style textures and fearless color palettes, Clarence House boasts a decidedly European and timeless feel.
Fabrics | Trimmings | Wallcoverings | Outdoor
Need more information? Ask us.