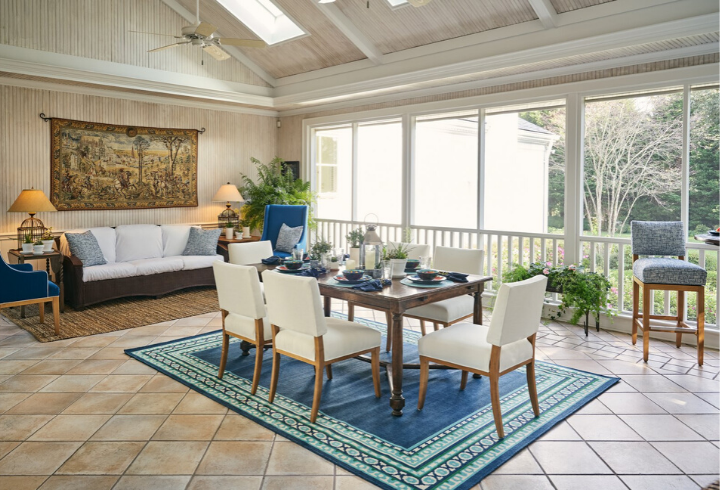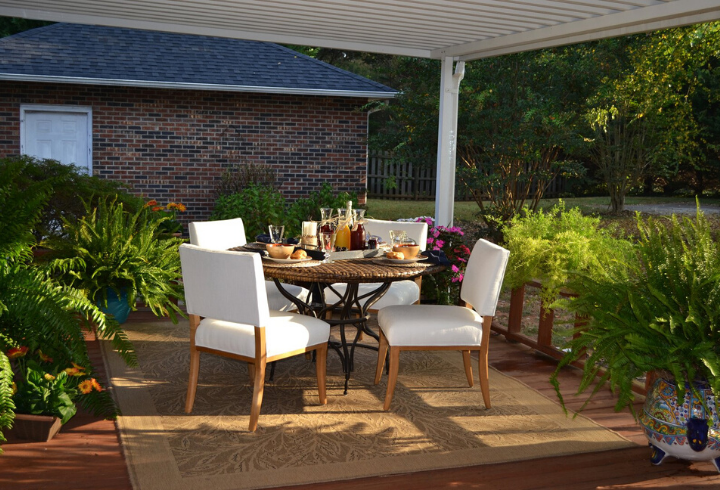 Designmaster
The need for high-quality, stylish dining chairs and dining stools for residential and hospitality is a niche they are able to fill unlike anyone else. Designers think of Designmaster as their "go-to" for a custom look with timeless style. Explore more than 100 chair styles, all made to the exact seating dimensions for comfort and durability.
Furnishings | Outdoor
Need more information? Ask us.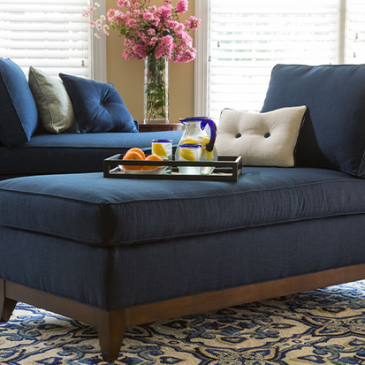 Cox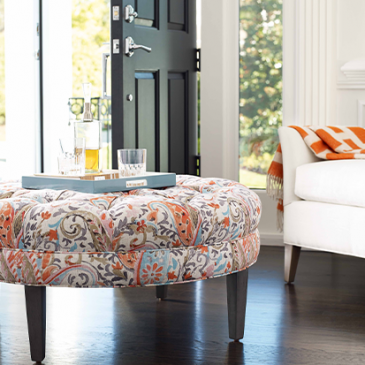 Jessica Charles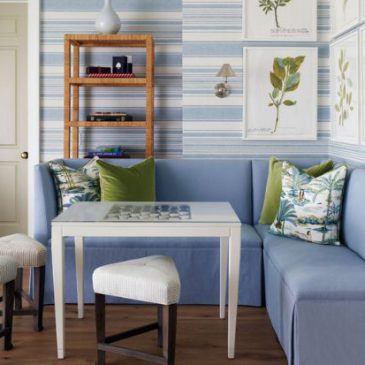 Lee Industries