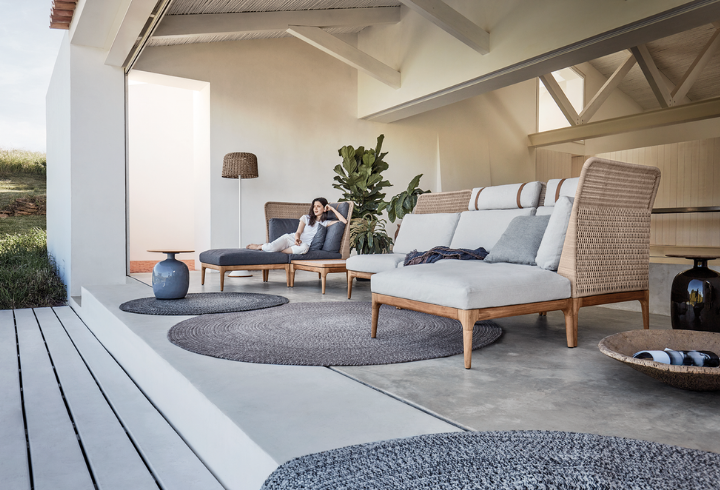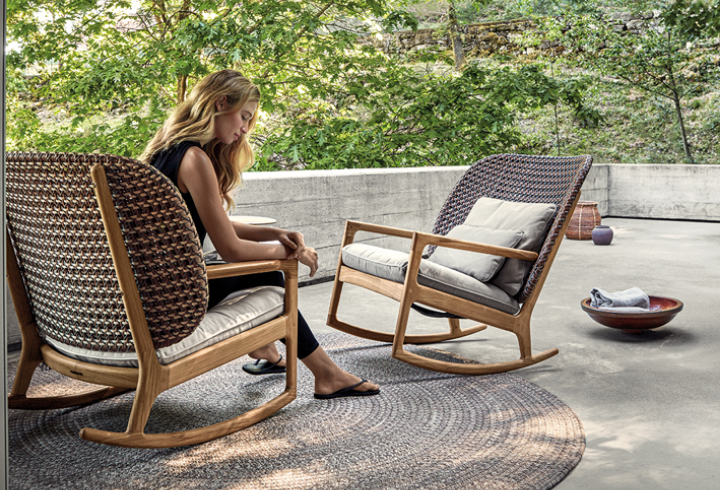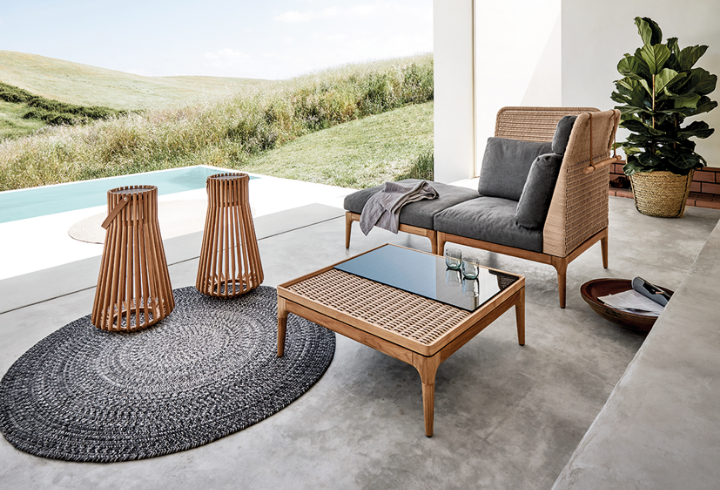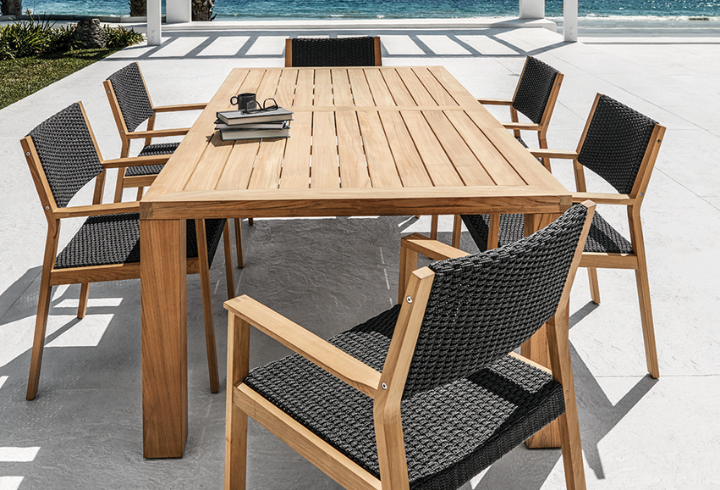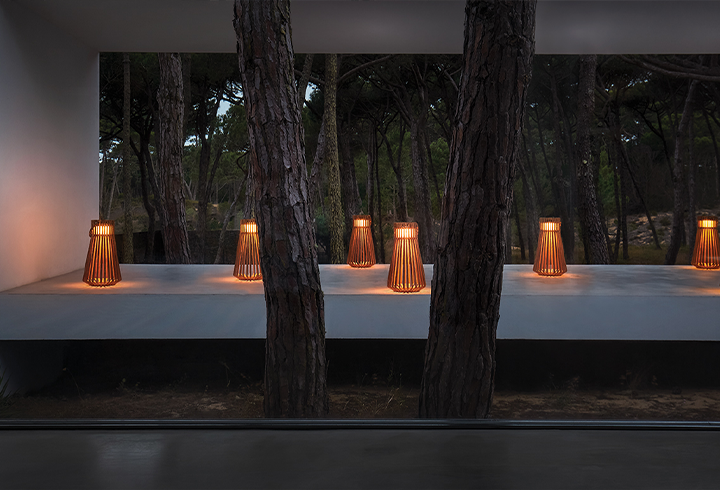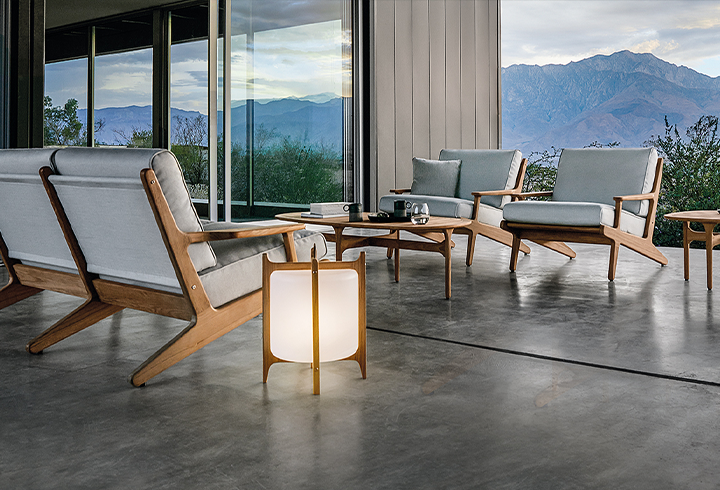 Gloster
Gloster got their start specializing in teak garden benches and seats in 1981. With a series of uniquely styled products Gloster offers the opportunity to mix and match with an extensive range of diverse product collections. From modular seating through dining tables & chairs, lounge and deco items, their collections combine sophisticated fabrics, textured powder coat finishes and of course their signature finish, plantation teak.
Furnishings | Outdoor
Need more information? Ask us.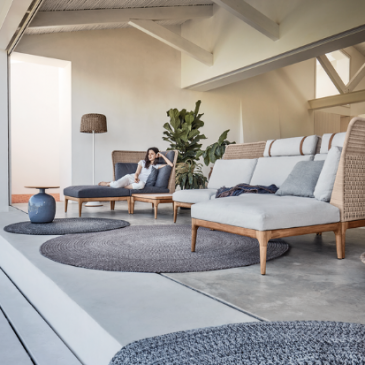 Gloster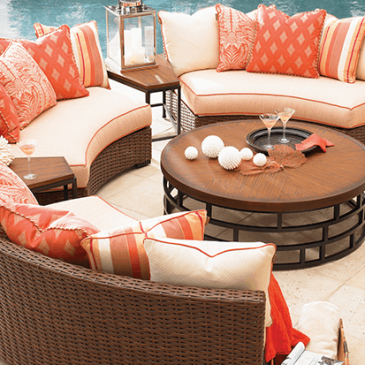 Tommy Bahama Outdoor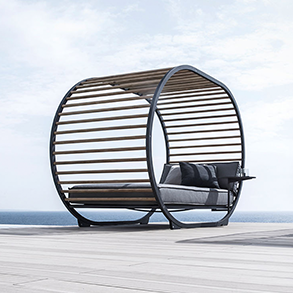 Buyer's Guide: 2017 Trends in Outdoor Furniture
April 5, 2017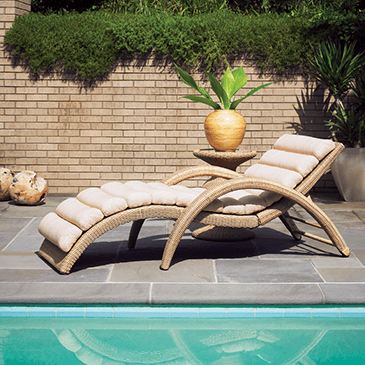 Creating a Private Paradise: Designer Outdoor Furniture
February 27, 2014
The Great Outdoors
January 30, 2013