Hartmann&Forbes
Hartmann&Forbes helps inspire Interior Designers and their clients by handcrafting natural home furnishings. They do this with innovative designs, uncompromising quality and exceptional delivery and service. Hartmann&Forbes' award-winning window coverings, wallcoverings and textiles are made of renewable natural materials that are sustainably cultivated, and harvested in their Oregon finishing facility.
Fabrics | Trimmings | Wallcoverings | Window Coverings
Need more information? Ask us.
Hartmann&Forbes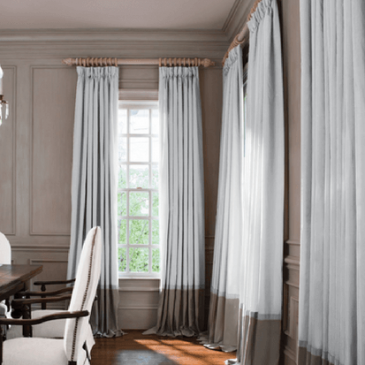 Kirsch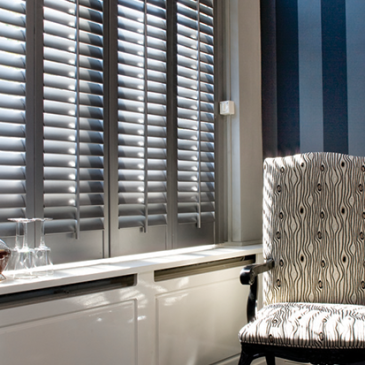 Norman Shutters
Phillip Jeffries
A Natural Progression: Introducing Wallcoverings by Hartmann&Forbes
August 1, 2012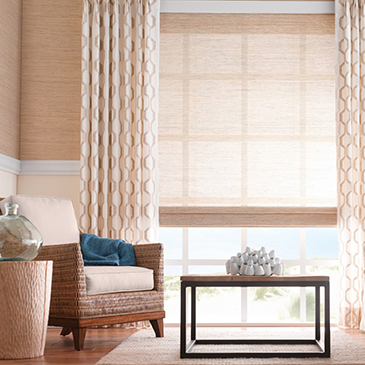 A QUICK STUDY: Natural Window Shades
November 19, 2013