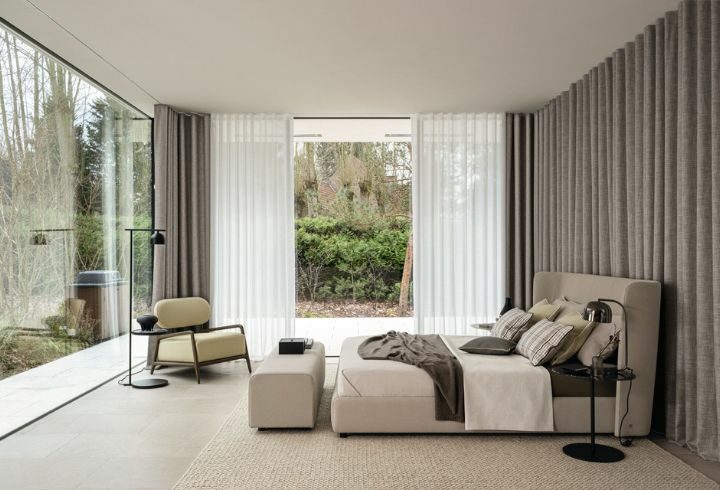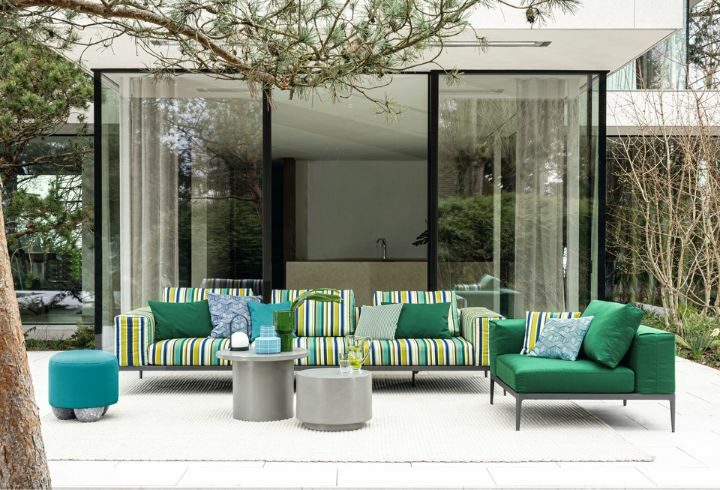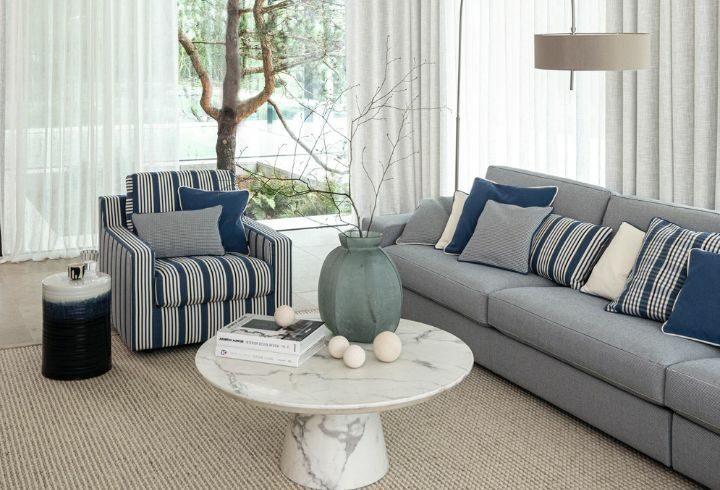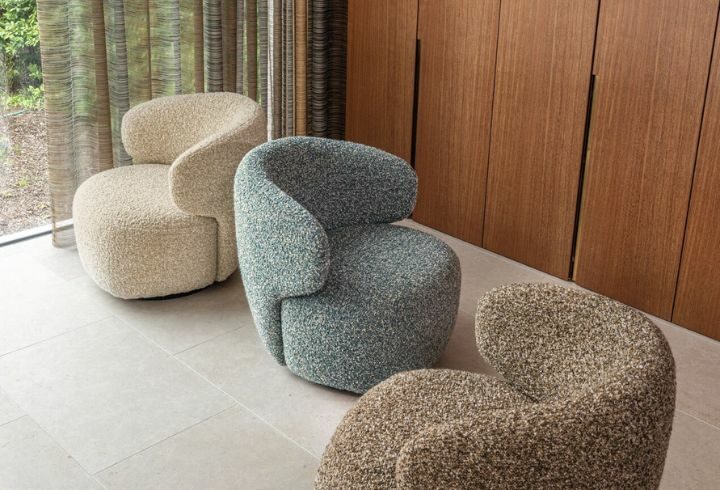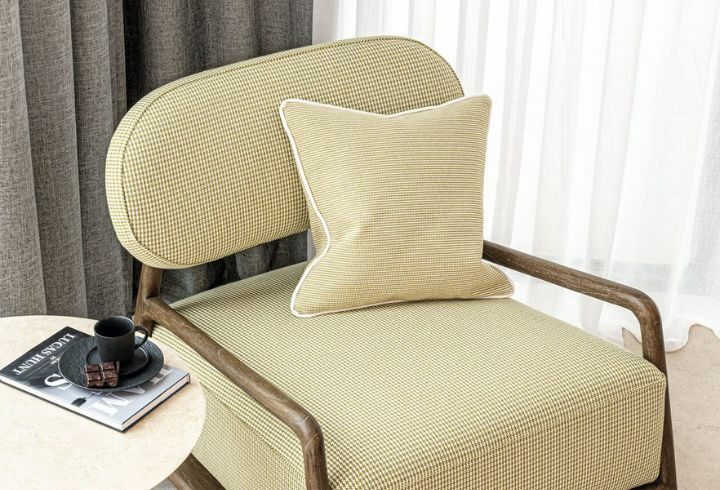 JAB
Dramatic colors and textures make up this line of distinctive fabrics for residential and commercial applications. JAB offers a unique interactive design program online, as well as a preview of their latest collection. In addition, their line of fine decorative hardware features modern classic designs in steel, aluminum and brass. Shop JAB textiles in the Product Finder.
Fabrics | Trimmings | Wallcoverings | Window Coverings | Outdoor
Need more information? Ask us.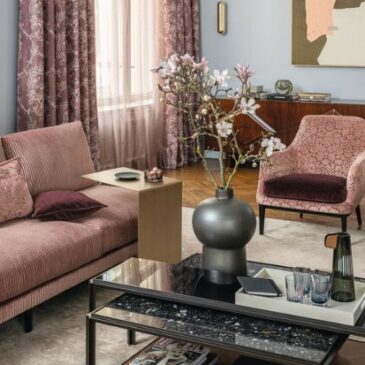 JAB
SPOTLIGHT: Gold Drapery Hardware
September 2, 2013
SPOTLIGHT: Patio Pacific by JAB Anstoetz
March 28, 2014