Jane Churchill
Part of the Cowtan brand, Jane Churchill is known for being fresh and easy to use. The large selection of prints, wallcoverings and trimmings always feature a fantastic range of colors and textures. Each Jane Churchill collection is sorted by theme and color, making it easy to create any look you want.
Fabrics | Trimmings | Wallcoverings
Need more information? Ask us.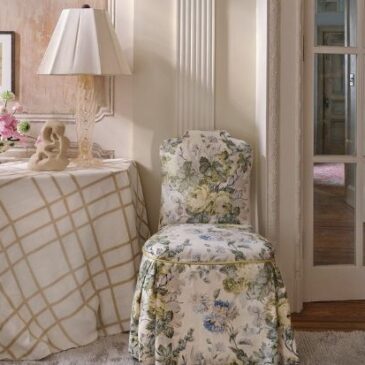 Cowtan & Tout
Jane Churchill
Larsen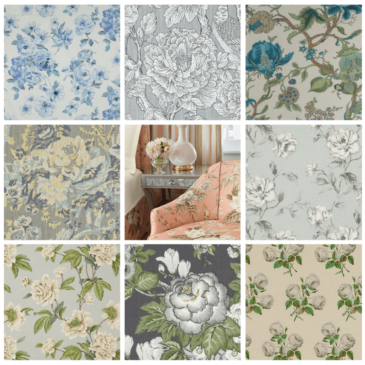 Fresh-Picked Floral Fabrics
April 24, 2017