Larsen
As part of the Cowtan brand, Larsen uses traditional and modern weaving methods that are innovative in both design and texture. The range features collections that explore the dimensions, textures, and colors of the yarn. A distinctly modern point of view prevails, offering unusual pocket weaves, printed velvets, silks, spectacular sheers and wallcoverings.
Fabrics | Wallcoverings
Need more information? Ask us.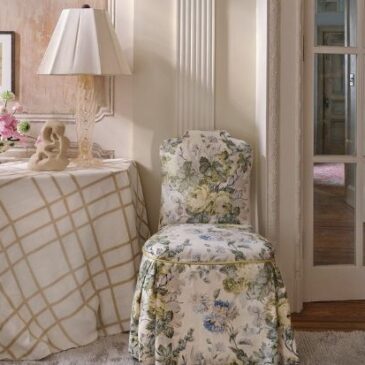 Cowtan & Tout
Larsen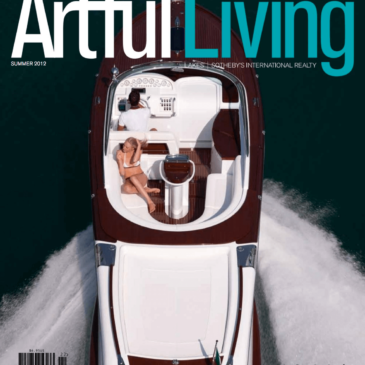 Entrepreneur & Textile Design Icon
June 13, 2012
NEW + NOTEWORTHY: Larsen Wallcoverings
June 13, 2013
SPOTLIGHT: Larsen Spring Collection
May 14, 2013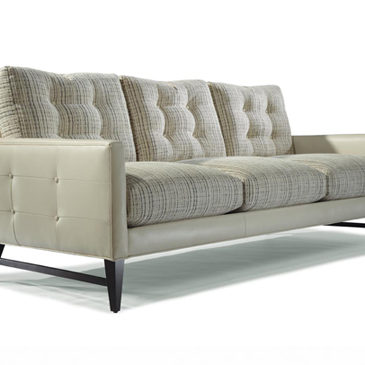 Thayer Coggin + Larsen: A Mid-Century Matchup
July 18, 2014