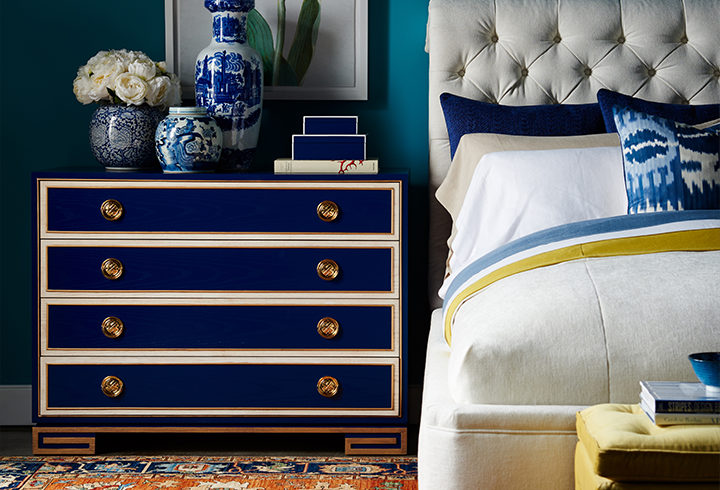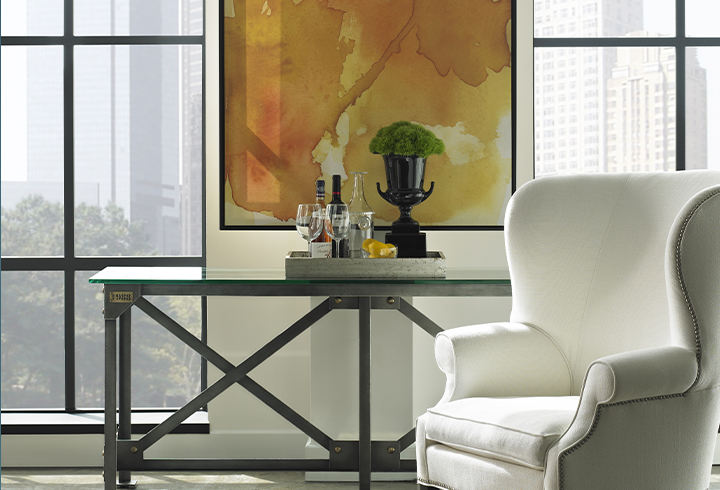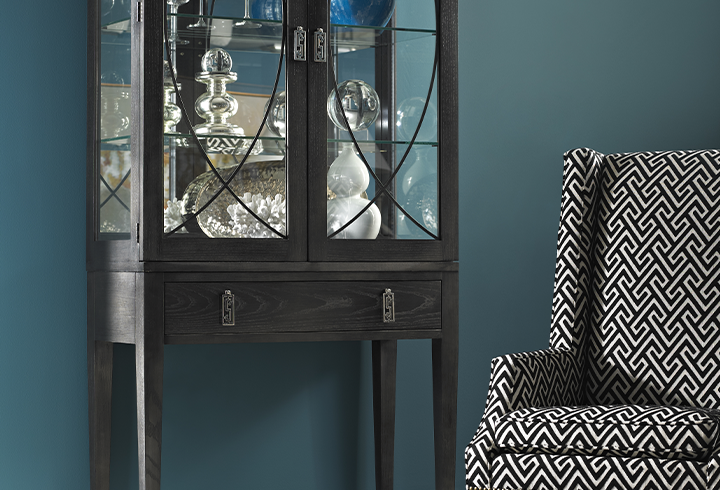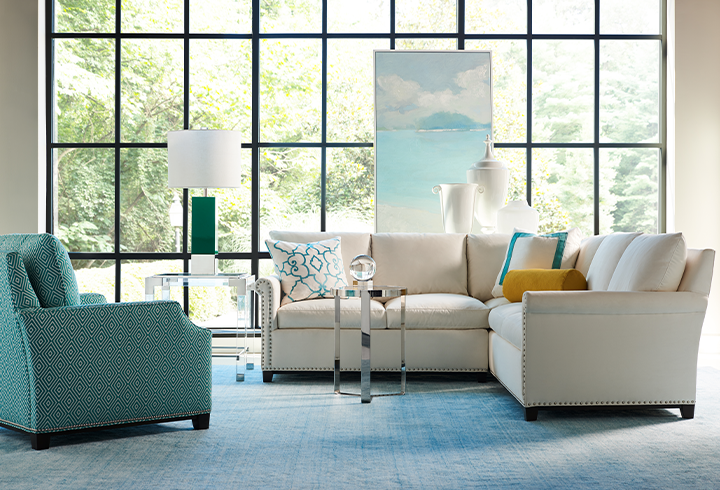 Lillian August
Creating a one-of-a-kind look with Lillian August upholstery has never been easier. The joining of Lillian's style with Hickory White's manufacturing nimbleness is a powerful combination. Couture offerings include many customer options, such as frames which can be specified by the inch. Lillian's legacy continues with hallmark signature quality details including tufted and button backs, dramatic leg profiles, deeply pleated skirts, nail head trim and over 33 finishes, all of which can be customized.
Furnishings
lillianaugust.hickorywhite.com
Need more information? Ask us.