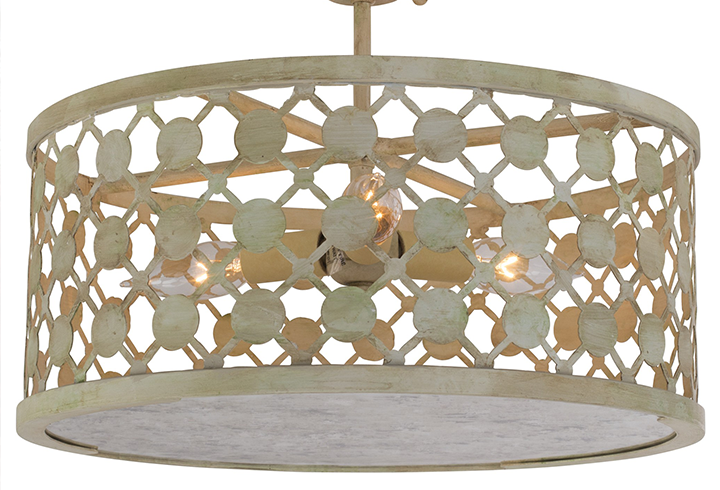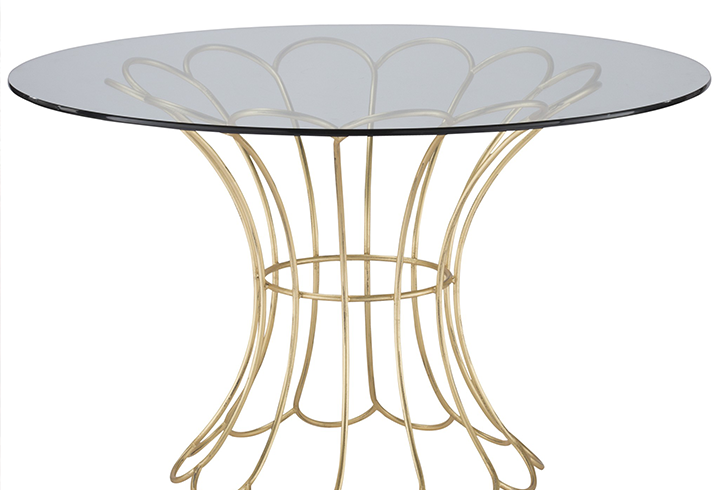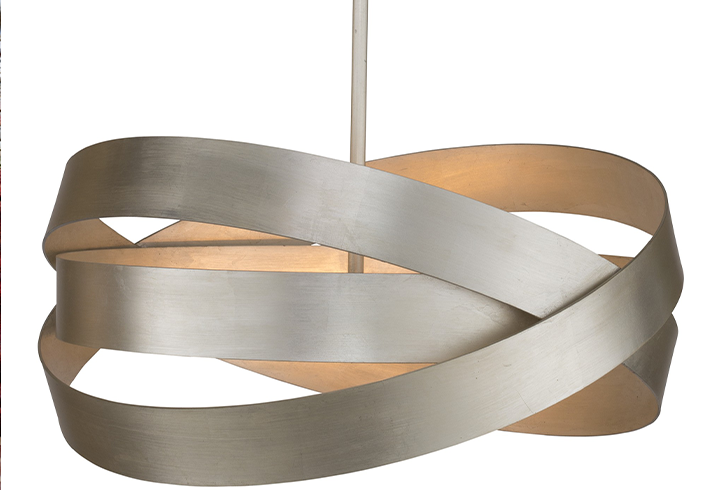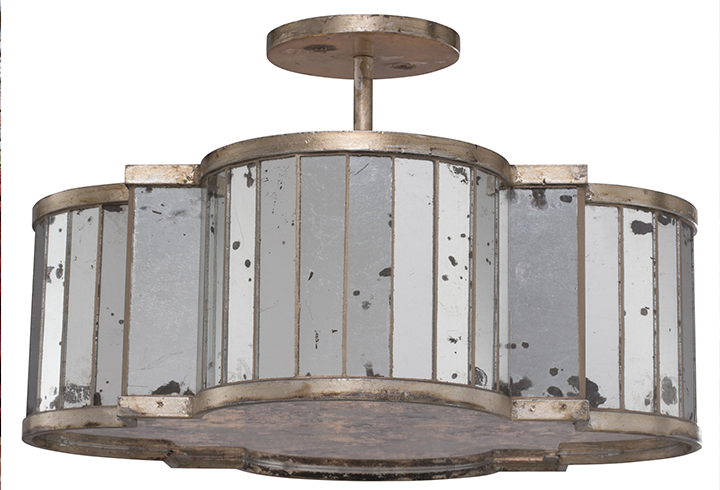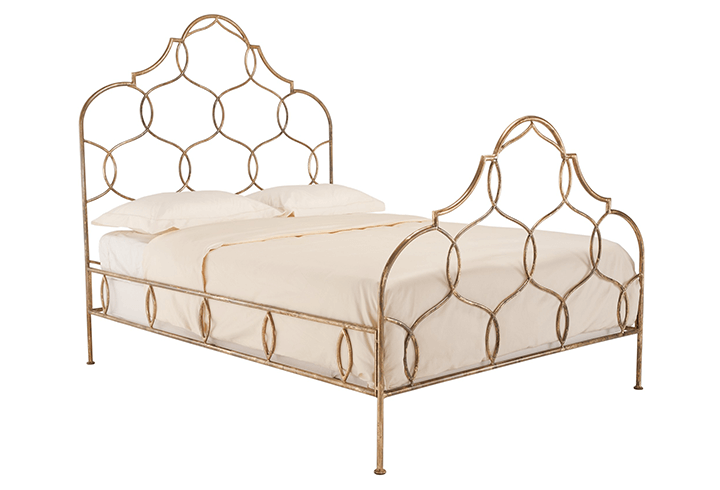 Niermann Weeks
The prestige and beauty of Niermann Weeks stems from their dedication to crafting and finishing every piece of furniture by hand in their Maryland studio, paired with a deeply rooted passion and appreciation for antiques. Their designs borrow from elements of the past, re-imagining them for today's lifestyles. Each finish requires multiple layers of paint, glazes, and silver or gold leaf in some cases, as well as a certain level of distressing to achieve the final "antiqued" effect. And with more than 600 standard designs and 500 finishes, the possibilities are endless for customization.
Furnishings | Lighting | Outdoor
Need more information? Ask us.