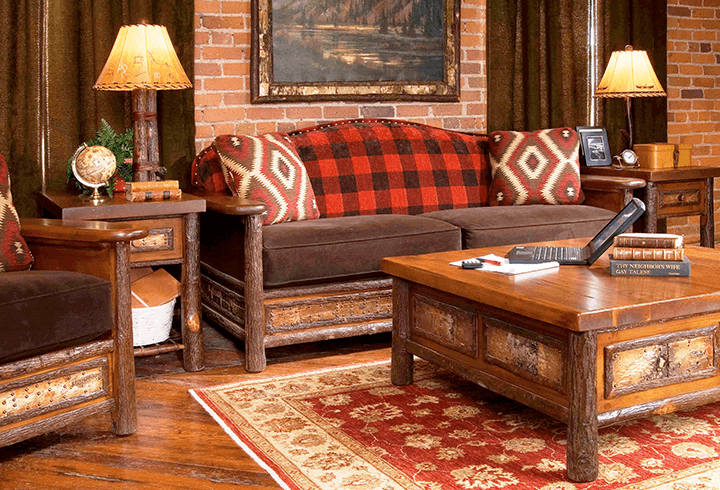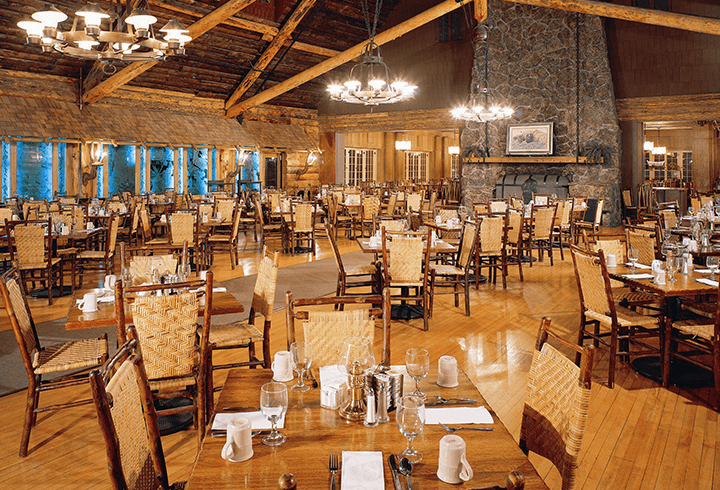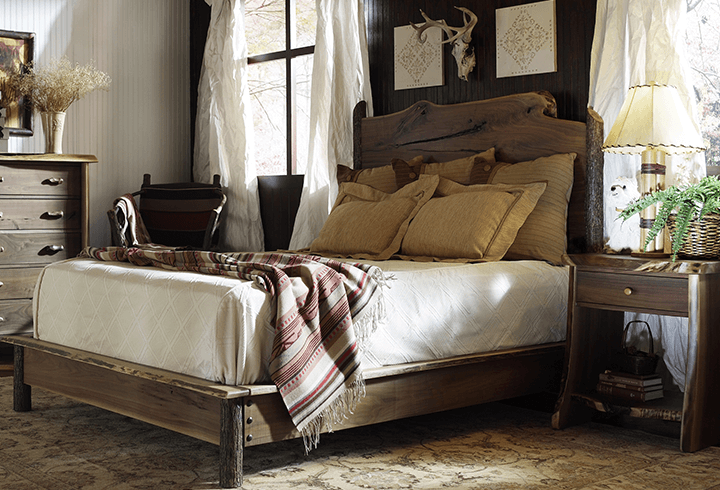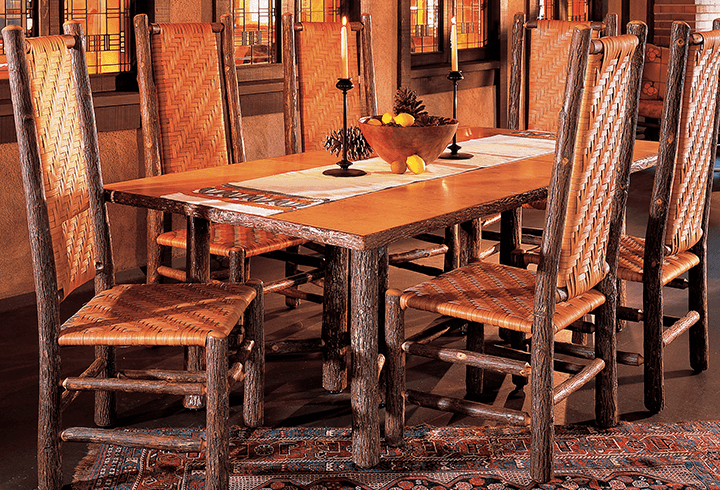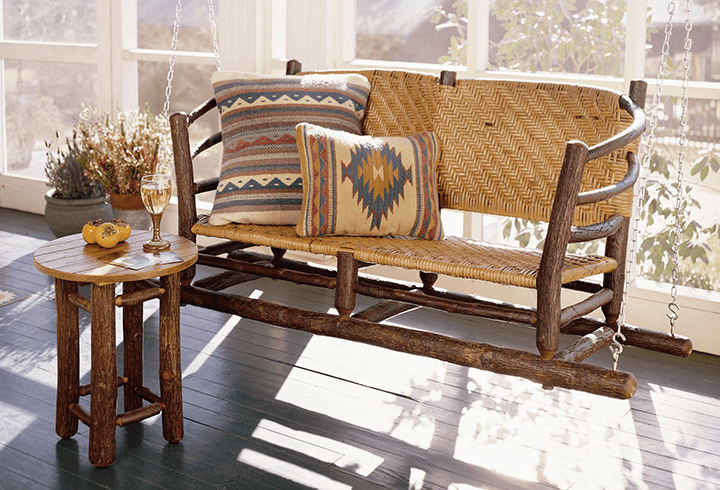 Old Hickory
Since 1899 Old Hickory Furniture Company has been handcrafting heirloom-quality furniture and accents in the heartland of America. Using designs from the company's history combined with fresh ideas, Old Hickory provides updated furniture pieces for consumers. These pieces include beds, desks, dining room pieces, bookcases, barstools, armoires, upholstery and lighting. Quality, durability, sustainability and rustic comfort are the hallmarks of Old Hickory products.
Furnishings | Outdoor
Need more information? Ask us.