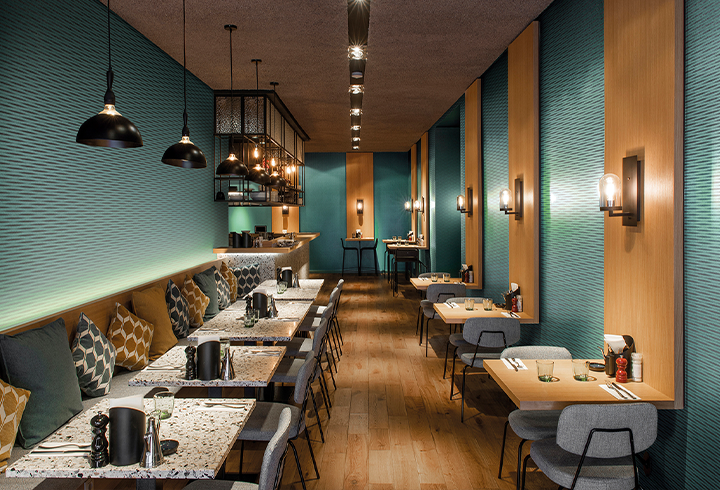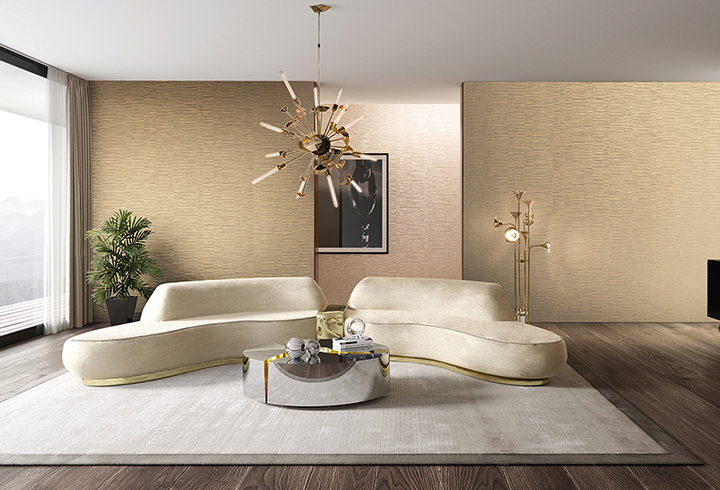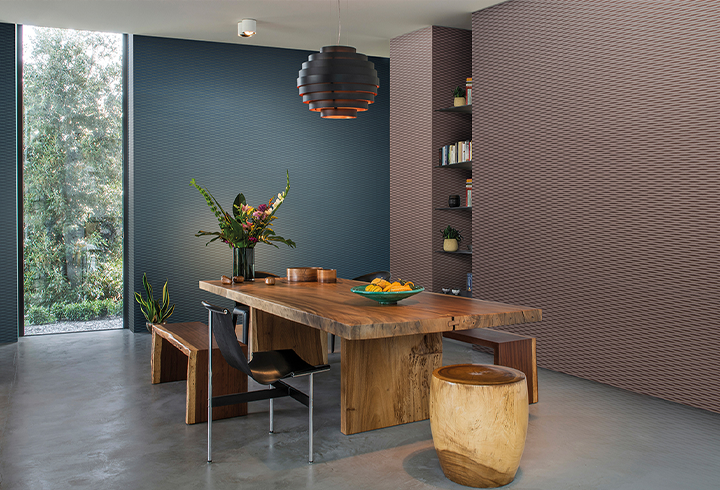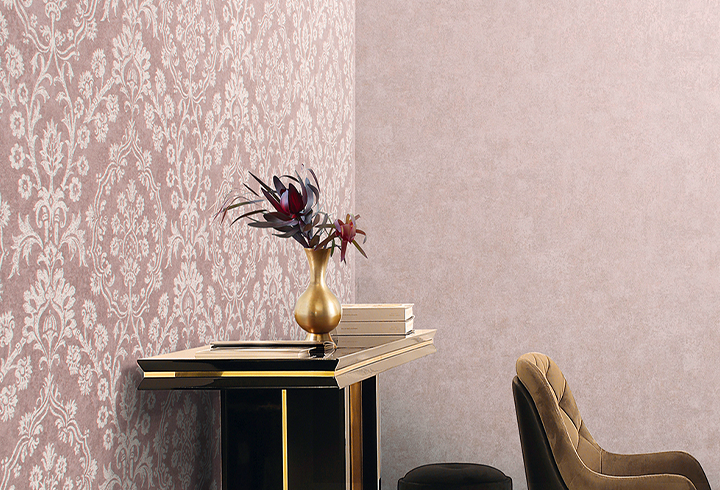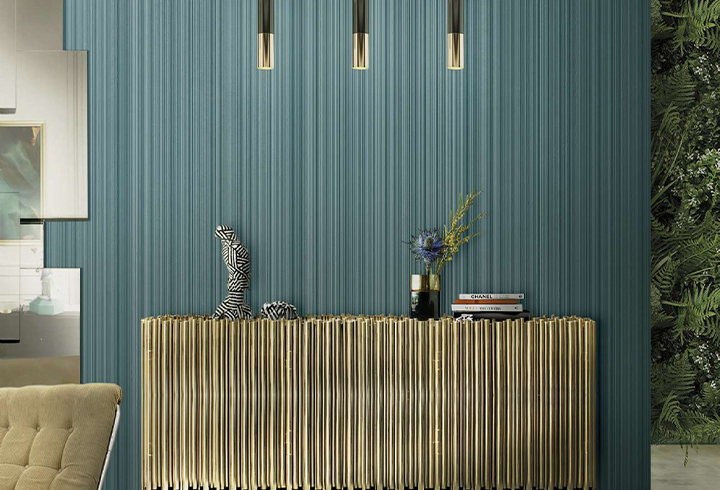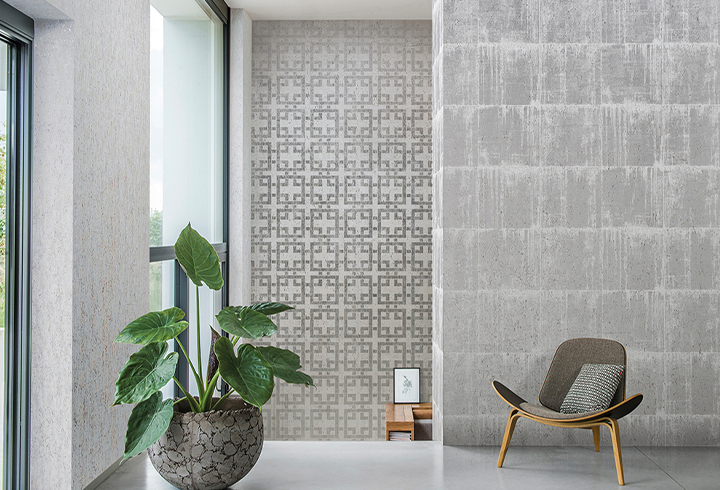 Omexco
When Omexco was created in 1976, the main activity was the export of Belgian high range decoration products to the Near and the Middle East. 1981 was the start of our own production of textile wallcovering.
Today we are known all over the world as a trendsetter of high end wallcoverings.
At the moment we are selling about 30 collections in more than 70 countries worldwide. Through local distribution, our wallcovering is hung in the finest hotels. We do not only cover the contract market though, but also the residential markets.
Headquarters are situated in Heverlee, Belgium, with a branch office in France.
Wallcoverings
Need more information? Ask us.