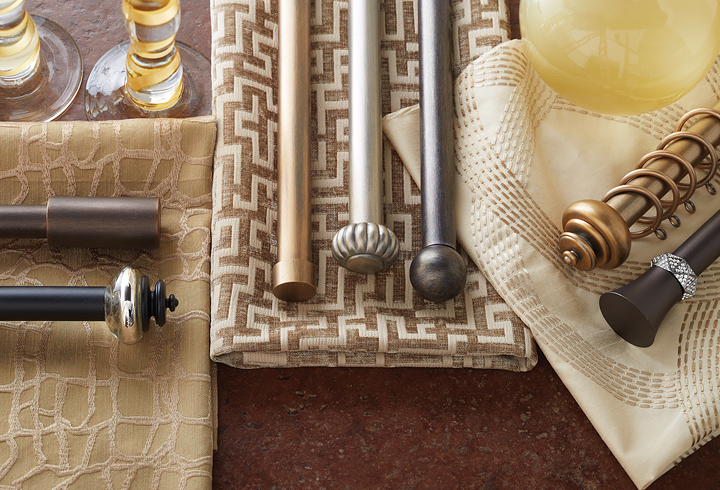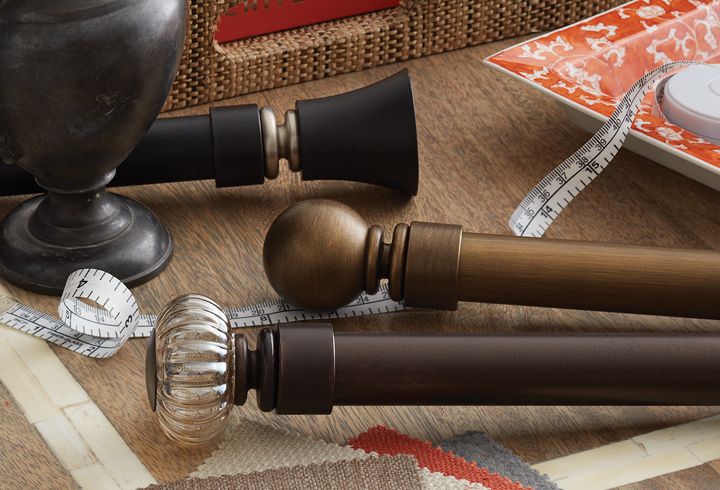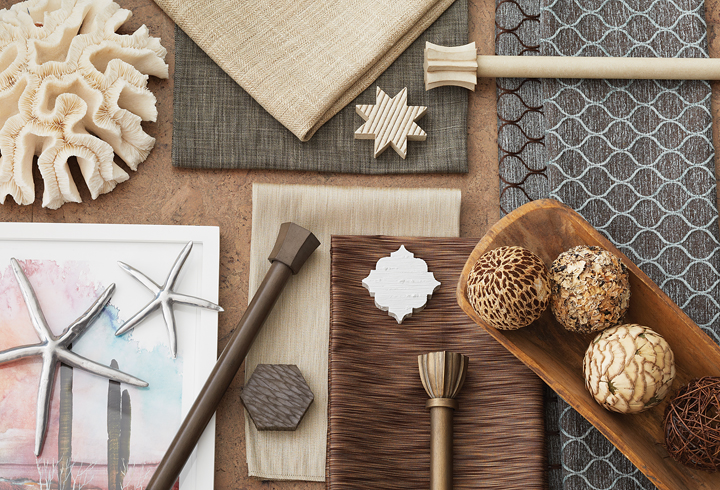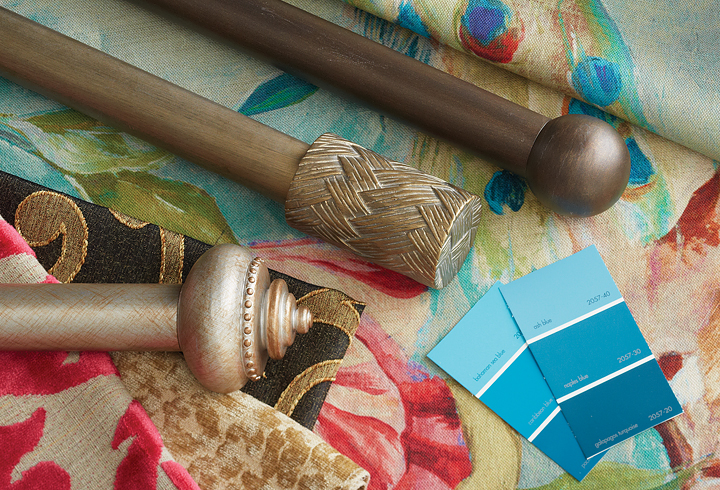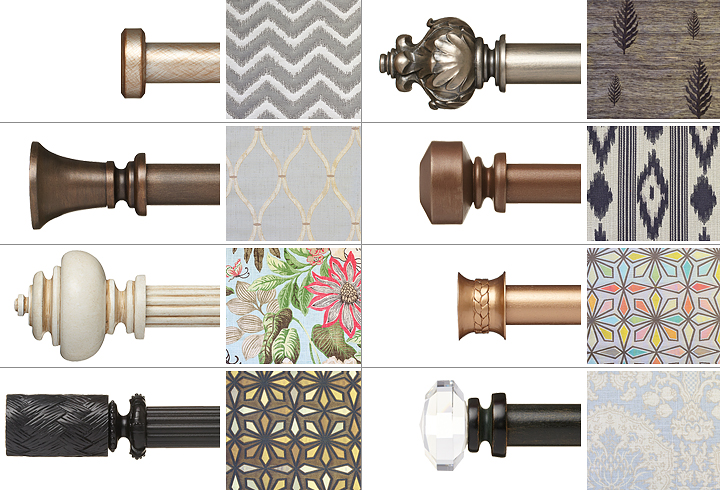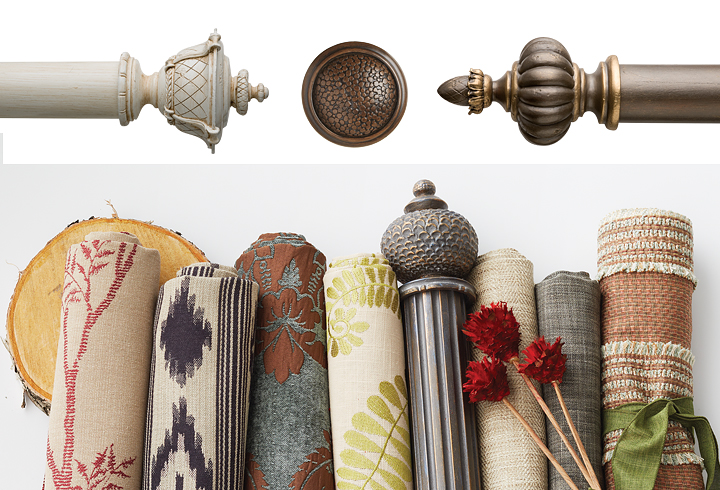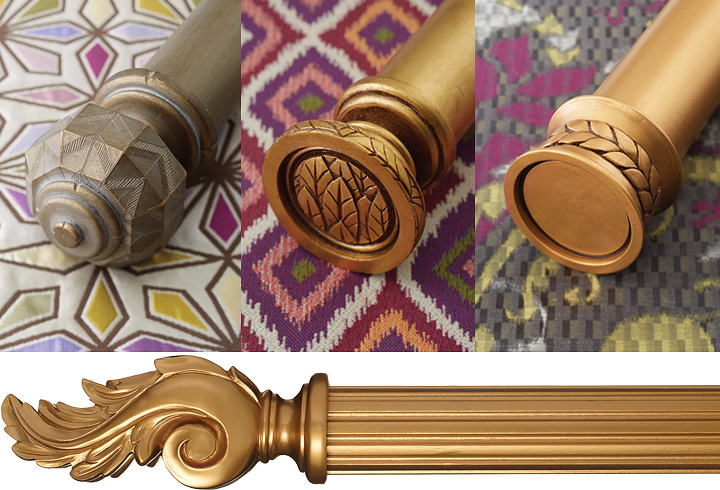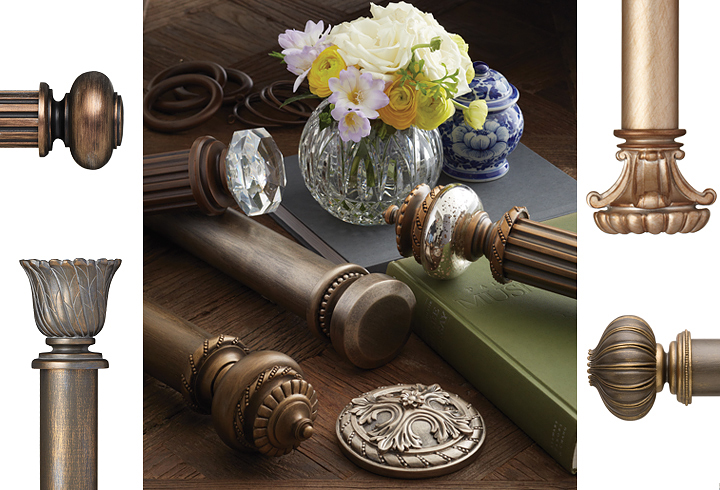 Paris Texas Hardware
With a dedication to exceptional design and superior service, Paris Texas Hardware provides a unique, elegant and high quality selection of decorative drapery hardware. Known for their durable and functional original designs of drapery finials, brackets and accessories, PTH offers a variety of rich finishes and patinas using hand-crafted, Old World techniques.
Window Coverings
Need more information? Ask us.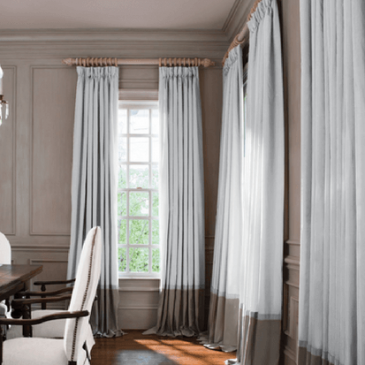 Kirsch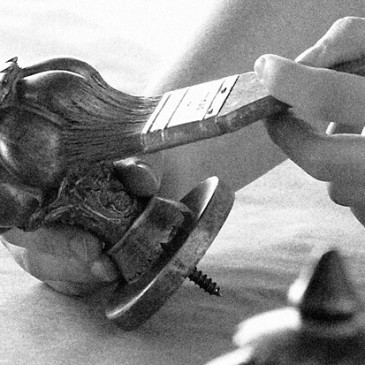 The Finial Company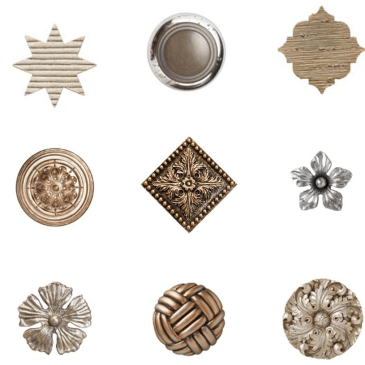 Decorative Drapery Hardware & Trimmings
January 19, 2015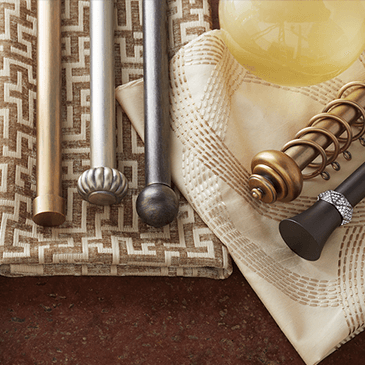 NEW + NOTEWORTHY: Paris Texas Hardware
October 15, 2012
SPOTLIGHT: Gold Drapery Hardware
September 2, 2013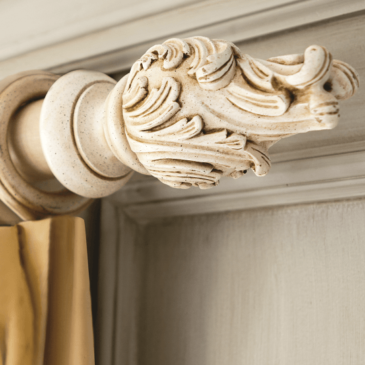 Window Dressing
September 22, 2014