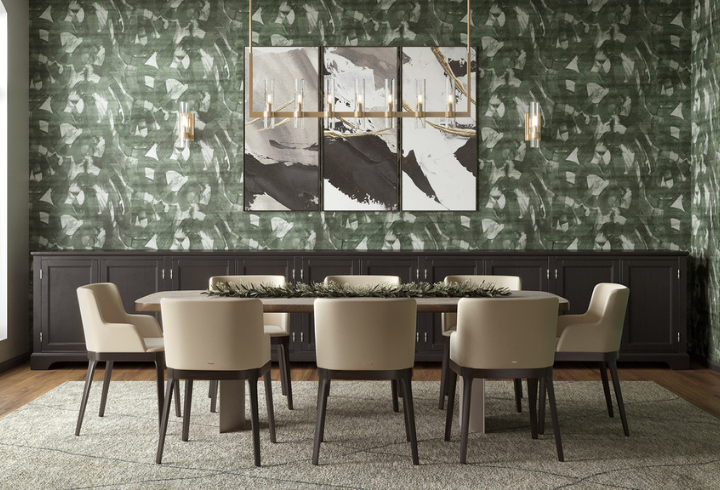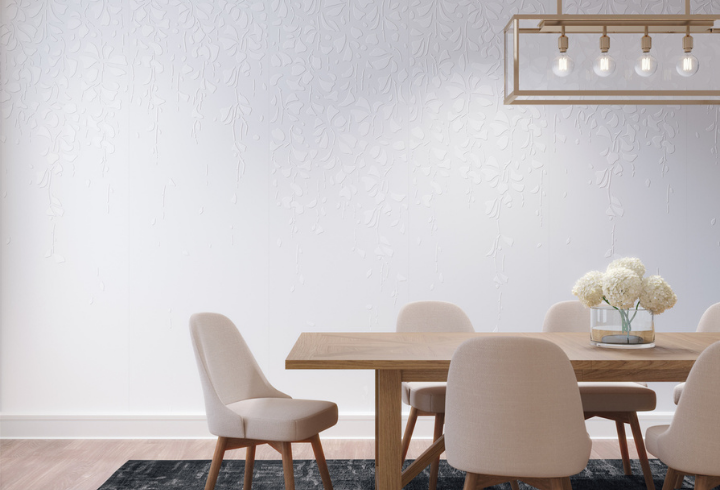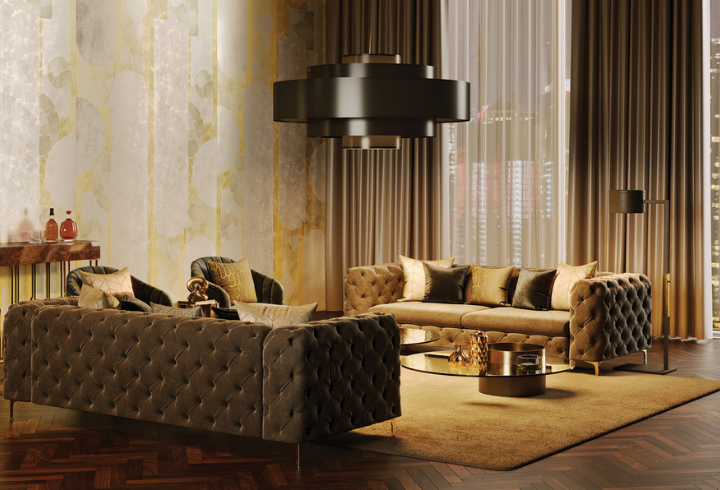 Phillip Jeffries
The family-owned business has a 40-year tradition of driving innovation in finely crafted wallcoverings. Today, Phillip Jeffries stocks more than 1600 natural wallcoverings including Japanese Paper Weaves, Gold Leaf, Grasscloth, Hemps, Silks, Linens, Granite, and Raffia as well as many unique hand crafted specialties.
Visit the new Phillip Jeffries Boutique at KDR to explore all of the natural, textured and specialty wallcoverings. Now open in our Kansas City and St. Louis showrooms.
Wallcoverings | Contract
Need more information? Ask us.