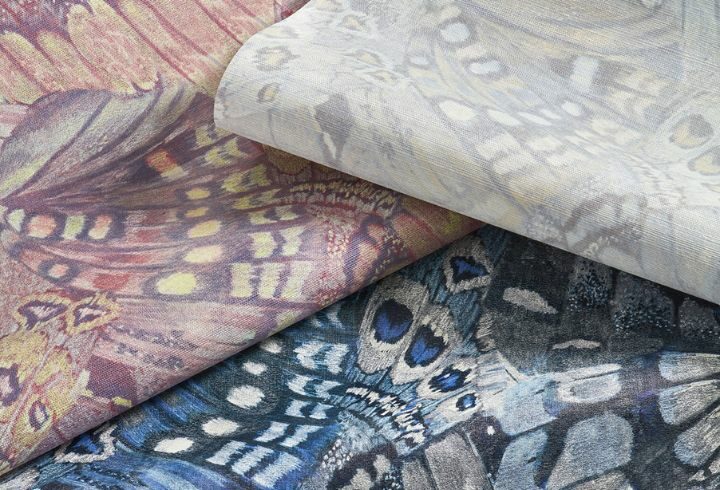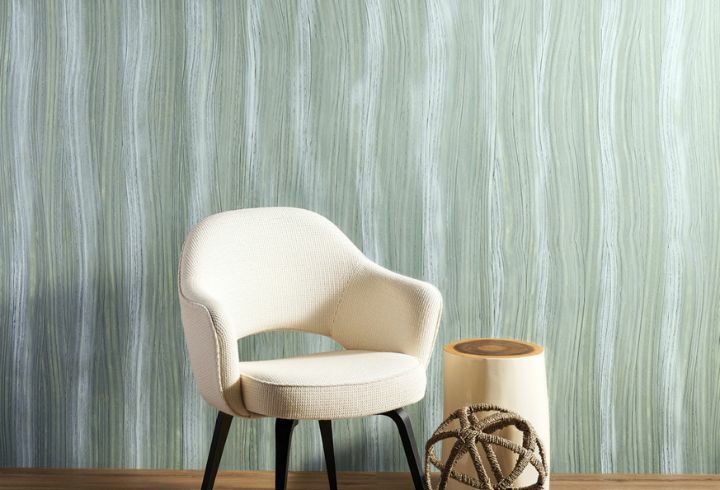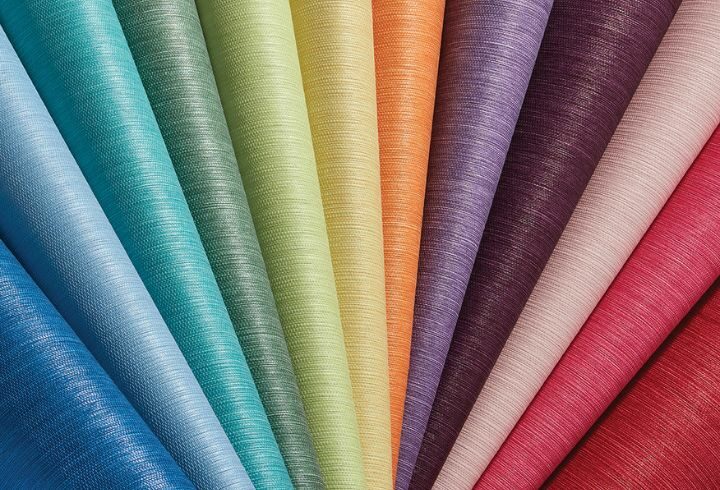 Phillip Jeffries
Phillip Jeffries is a family business founded with just 10 grasscloths in a garage over 40 years ago. Now they have emerged as one of the worlds leaders in wallcoverings. 
Based in New Jersey, they stock one million yards of wallcovering, many able to ship out the same day! With the largest selection, best quality, and fastest delivery times, they aim to make the design process easy and inspiring. 
Wallcoverings | Contract
Need more information? Ask us.
Hartmann&Forbes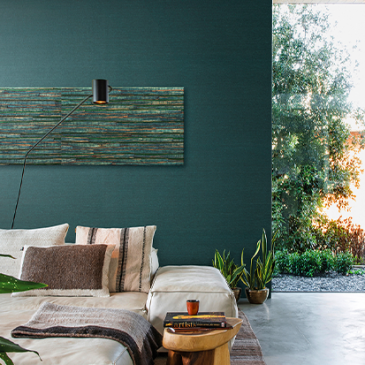 Omexco