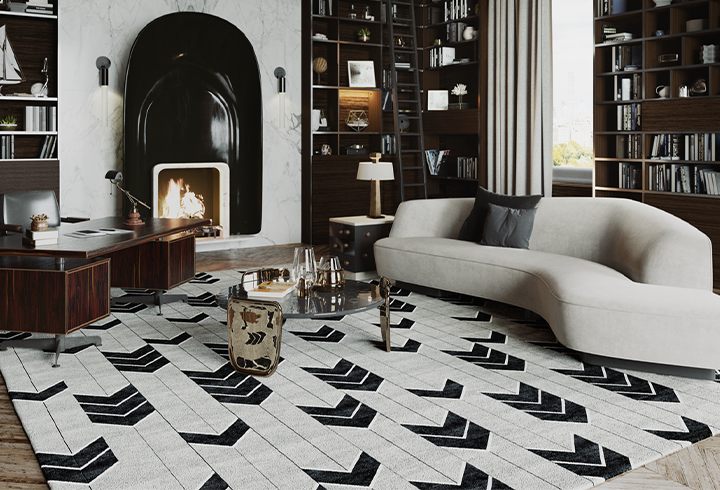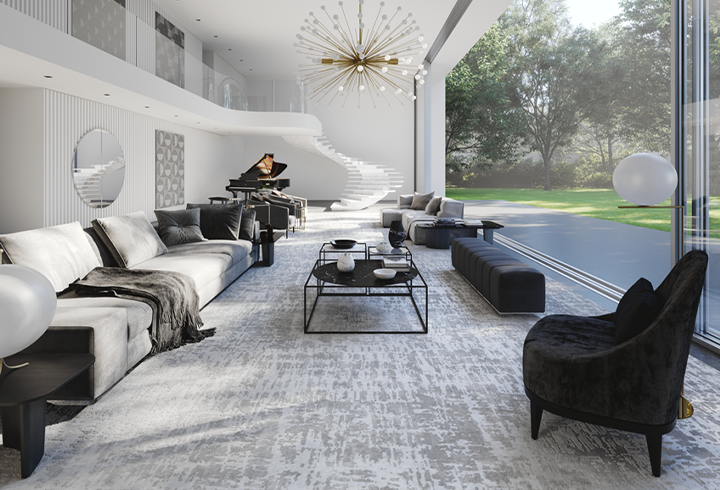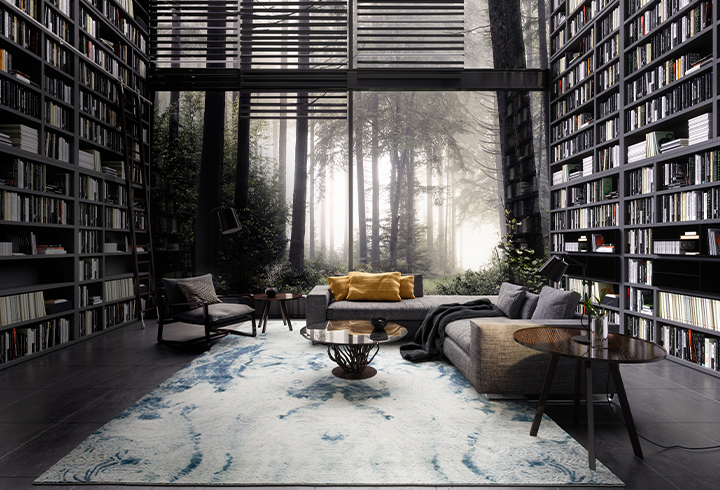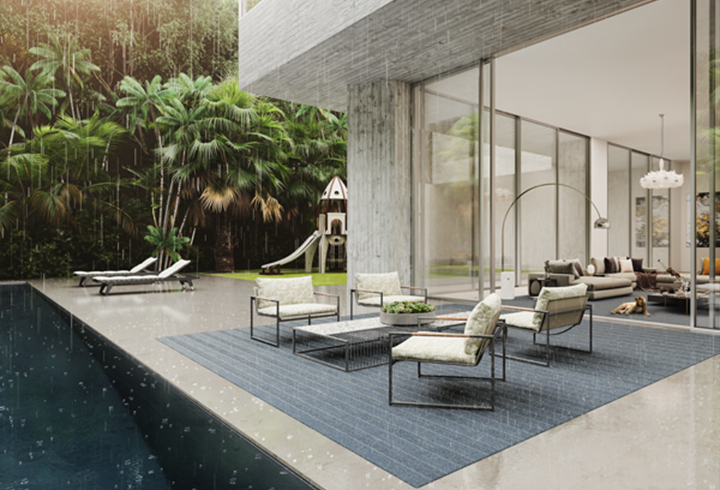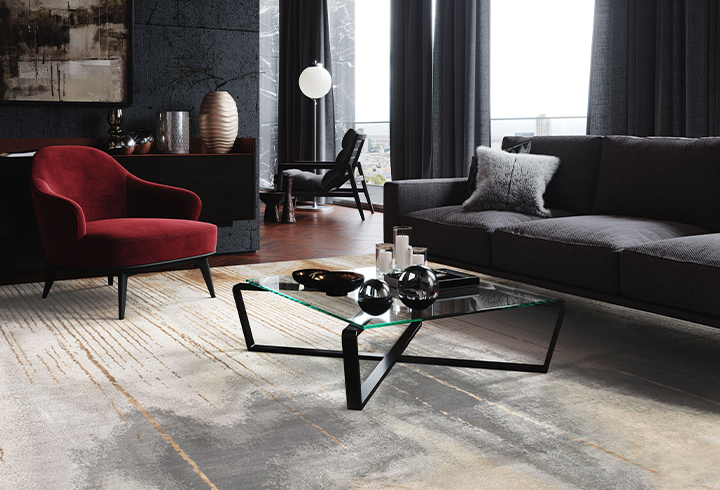 Stark
Stark is the premier design industry partner for luxury residential and hospitality carpeting projects. Stark's mission is to supply beautiful and unique carpets and rugs of unparalleled quality to the interior design community, with exceptional customer service. They are committed to continuing their tradition of excellence in product development by exploring world markets to ensure they always offer the best new products and innovative ideas.
Area Rugs + Carpets | Outdoor
Need more information? Ask us.