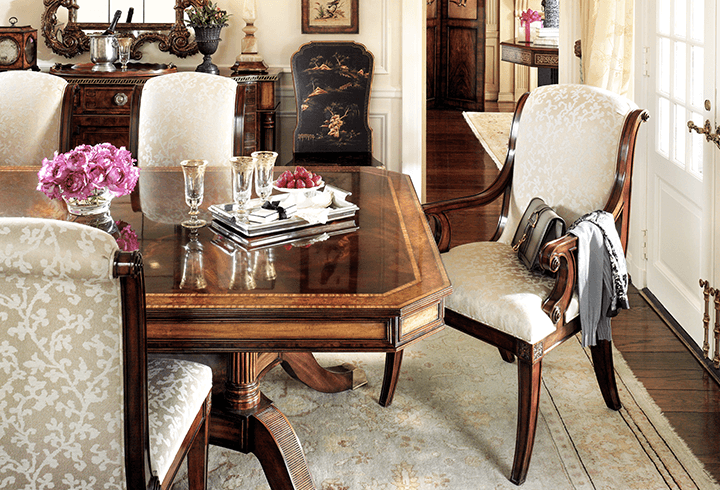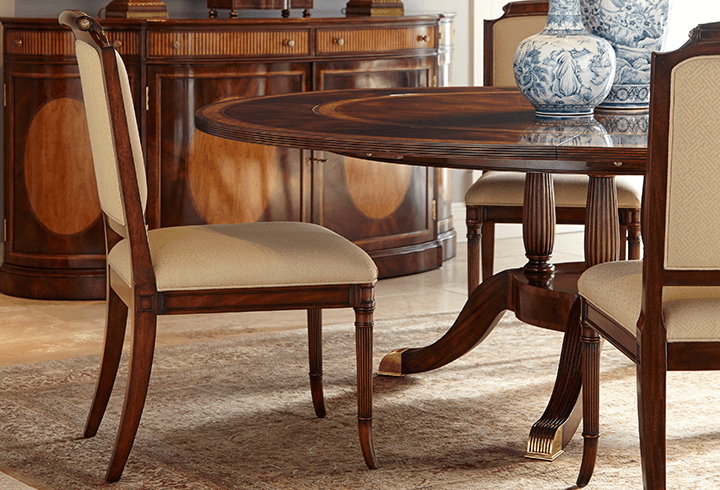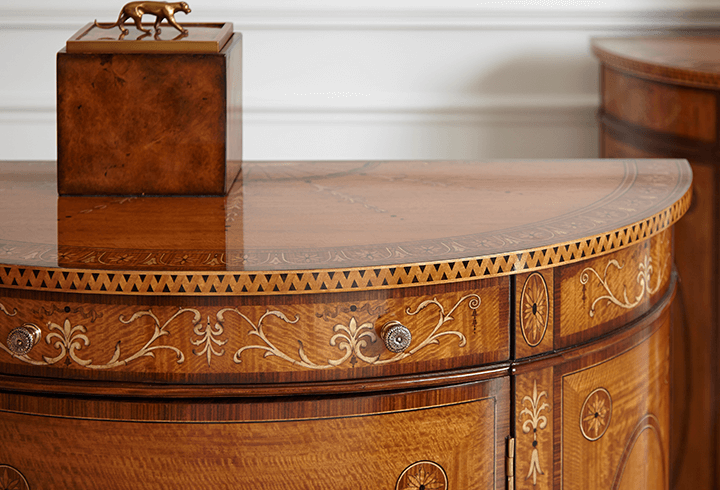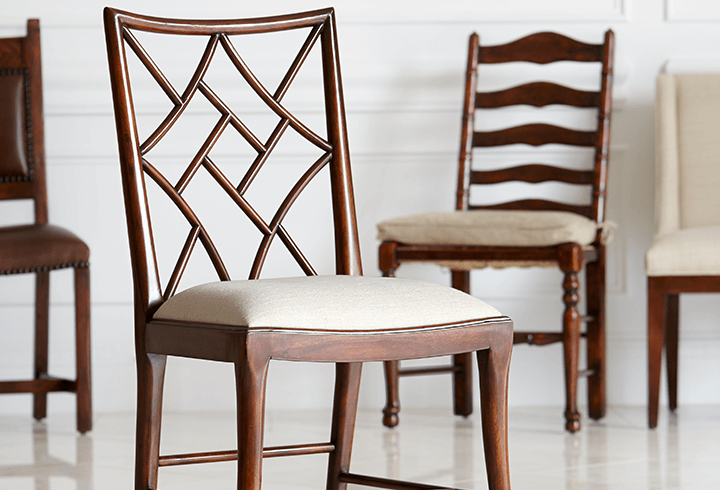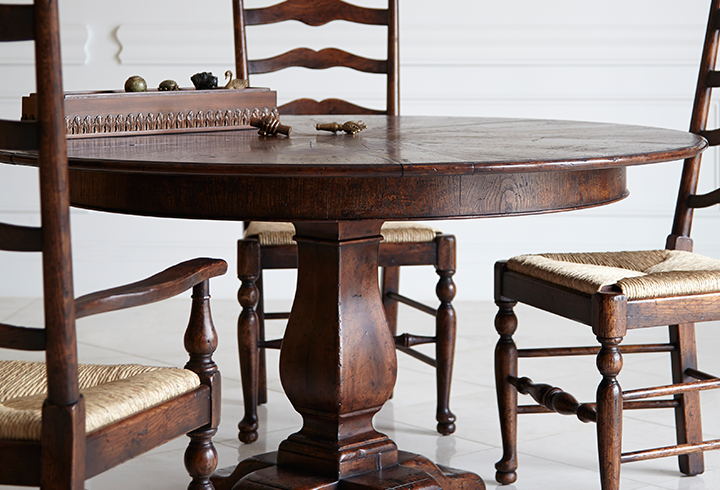 Theodore Alexander
Theodore Alexander is one of the leading manufacturers of fine furniture. Founded in 1996 by industry legend, Paul Maitland Smith, Theodore Alexander has become one of the largest furniture manufacturers in South East Asia. Their comprehensive collections consist of thousands of designs, providing eclectic, traditional and modern furniture and accessories to clients. With a philosophy influenced by English heritage, Theodore Alexanders strives to create innovative designs and furniture to last lifetimes.
Furnishings | Lighting
Need more information? Ask us.