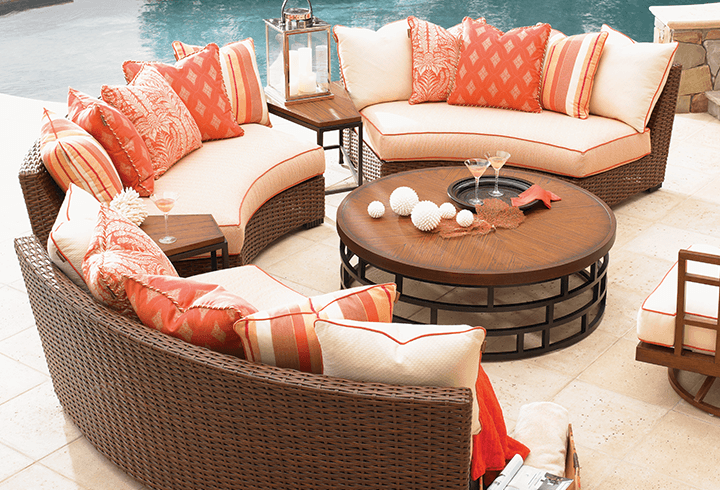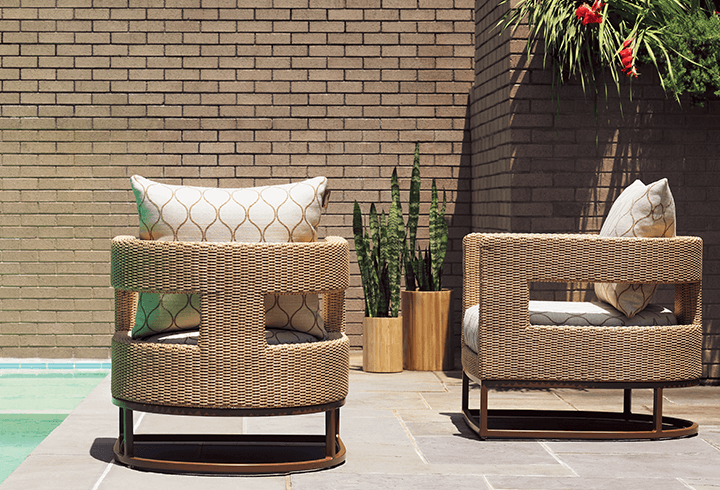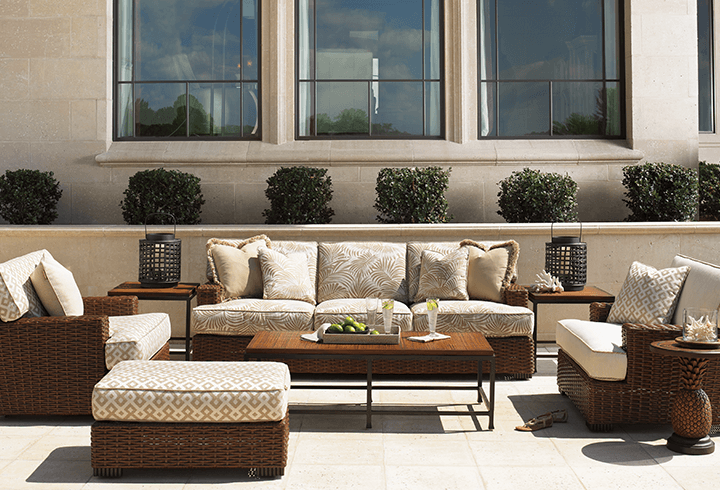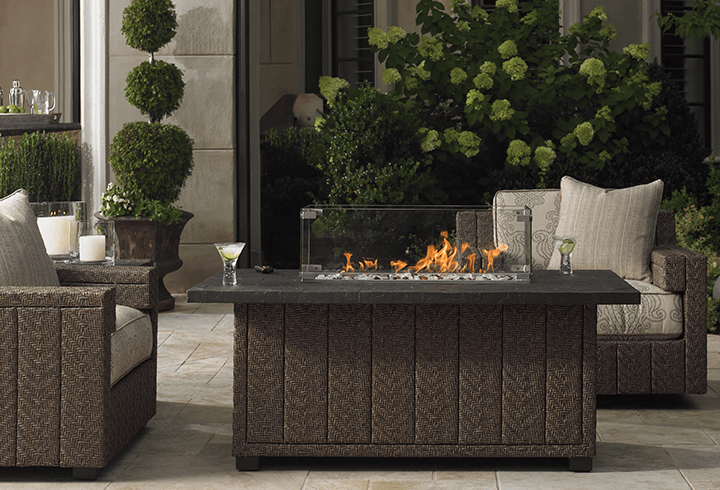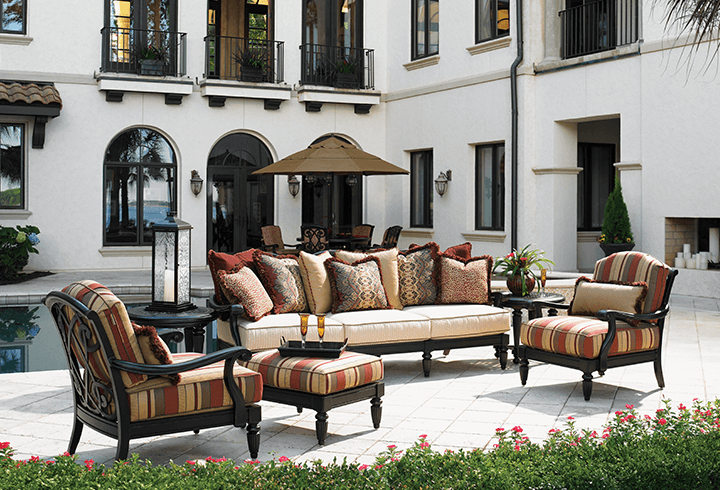 Tommy Bahama Outdoor
The Tommy Bahama brand is legendary for its interpretation of island living. Outdoor living today is a natural extension of your indoor space. Tommy Bahama offers designs across a diverse range of styles to create an environment that is uniquely yours.
Choose from 175 all-weather performance fabrics with the same soft hand, rich colors and vibrant patterns as our indoor upholstery, complete with trims, fringes and designer options.
Furnishings | Outdoor
lexington.com/tommy-bahama-outdoor
Need more information? Ask us.