Zimmer + Rohde
The Zimmer + Rohde label presents itself as a variation of the modern classic in fabric and textile design. Carefully coordinated colors and subtly combined designs exude long-lived and timeless elegance. Every atmosphere whether a belle époque villa or minimalist cubic, can be individually combined with Zimmer + Rohde.
Fabrics | Wallcoverings
www.zimmer-rohde.com/en/zr/homepage
Need more information? Ask us.
Zimmer + Rohde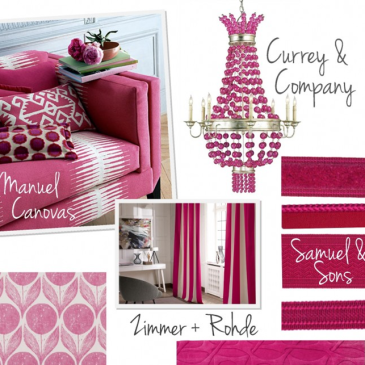 COLOR STORY: Falling for Fuchsia
September 17, 2013
Reaching the Luxury Consumer
July 18, 2013
SPOTLIGHT: Hodsoll McKenzie
August 26, 2013
SPOTLIGHT: The Stanmore Collection by Travers
February 11, 2013
The Softer Side of Chevron
September 7, 2012